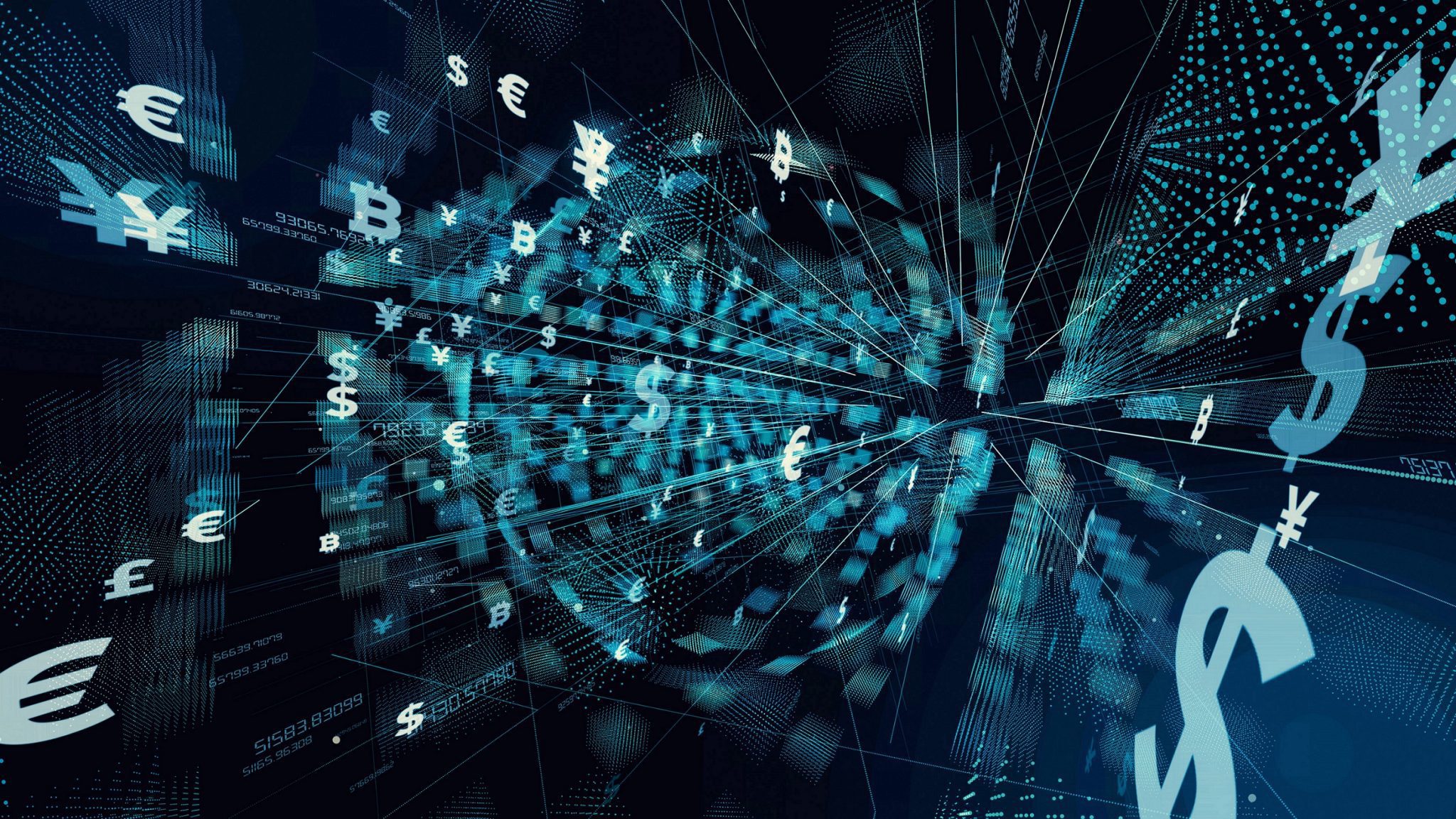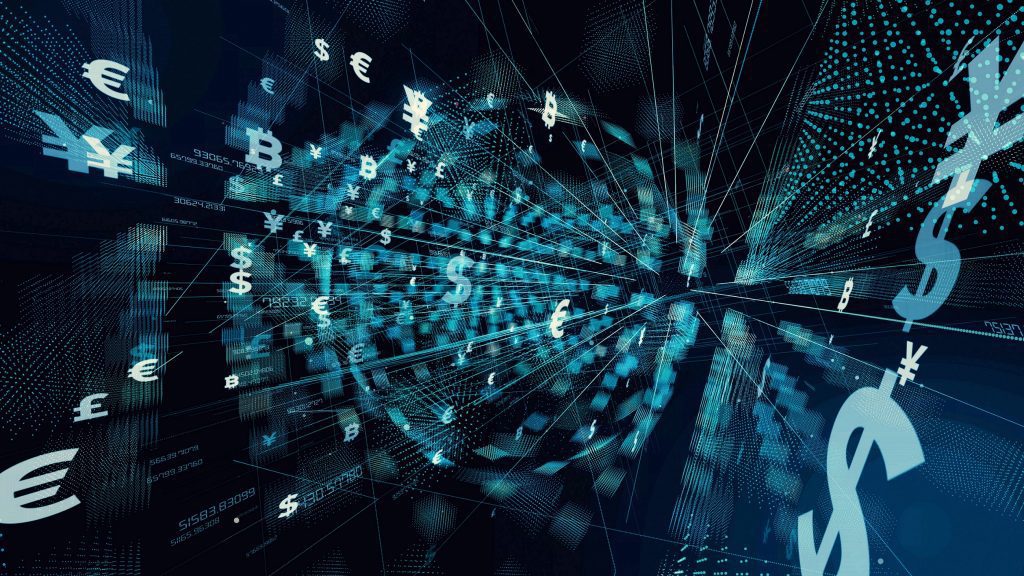 Fintech companies were able to raise $8.9B in funding during this quarter to a total of $24.6B this year, surpassing already 2017's annual total. Likewise, fintech deals globally have rebounded slightly in the third quarter of the year. In total during this quarter, deals grew a steady 6% from Q2 though it is more likely that these deals will likely fall short comparing to last year's record. Regionally, the US saw deals dip to an 11-quarter low while Asia saw deals spike and nearly surpass the US, with China and India as top deal hubs.
These findings come from the Global Fintech Report Q3 2019, a research commissioned by CB Insights which covers fintech macro trends across global geographies and regions within the United States.
In the chapter of funding, the research found that during Q3 fintech funding topped $8.9B, a quarterly record when adjusting for Ant Financial's $14B investment in Q2'18. As of this quarter, fintech has raised $24.6B this year, already surpassing 2017's annual total. Funding grew on the back of 19 $100M+ rounds worth approximately $4B in Q3'19.
Likewise, total deals recovered from a rather negative past quarter and rebounded slightly. Though CB Insights believe that they are likely to fall short of 2018's record as a result of a continued pullback in early-stage investing. Fintech deals in Q3'19 grew 6% from Q2'19, but they have dropped in every quarter in 2019 when compared to the same time frame last year. Early-stage (seed/angel and Series A) deals fell to an 11-quarter low and funding hit a 7-quarter low.
Regionally, the US saw deals dip to an 11-quarter low while Asia saw deals spike and nearly surpass the US in Q3'19. The US saw deals dip as a result of a pull back in early-stage deals, which also contributed to the overall drop in 2019 global deals through Q3'19. Asia saw deals rebound as China reclaimed the lead from India as Asia's top deal hub.
As it has been usual in recent years, Southeast Asia fintech topped new annual highs. Southeast Asia continues to be the best growing region and set a new annual record with $701M raised across 87 deals through Q3'19. The top 2 deals since 2015 occurred in 2019: a $100M Series B to Singapore-based Deserka and a $100M Series C to Vietnam-based MoMo.
However, Asia's crown in fintech deals is a fierce struggle, and India and China continue to battle over the title of Asia's top fintech hub. China saw deals surge to 55 in the quarter, reclaiming the lead from India with 33 deals. India saw $674M in funding, narrowly pulling ahead of China's $661M.
In other matters, challenger banks have raised over $3B in 2019 YTD and Q3'19 saw $1.3B invested — a quarterly funding high. This quarter saw challenger banks funding bolstered by rounds to unicorns, including NuBank's $400M Series F, which was the largest reported equity investment to a challenger bank and made NuBank the highest-valued challenger at $10B. Startup-focused challenger banks saw competition heat up with deals to Ramp Financial, Mercury, and Stripe, which launched card issuing.
Lastly, CB Insights found that there are 58 VC-backed fintech unicorns worth a combined $213.5B: Q3'19 saw 6 new fintech unicorn births (Hippo, Judo, Deposit Solutions, QuintoAndar, Dave, and C2FO), and 3 more have occurred in Q4'19 as of 11/11/19 (Next Insurance, Ebanx, and Riskified). Other highly valued unicorns continued to raise late-stage capital, including NuBank, Gusto, and Stripe, among others, but none signaled an IPO was imminent.
Hernaldo Turrillo is a writer and author specialised in innovation, AI, DLT, SMEs, trading, investing and new trends in technology and business. He has been working for ztudium group since 2017. He is the editor of openbusinesscouncil.org, tradersdna.com, hedgethink.com, and writes regularly for intelligenthq.com, socialmediacouncil.eu. Hernaldo was born in Spain and finally settled in London, United Kingdom, after a few years of personal growth. Hernaldo finished his Journalism bachelor degree in the University of Seville, Spain, and began working as reporter in the newspaper, Europa Sur, writing about Politics and Society. He also worked as community manager and marketing advisor in Los Barrios, Spain. Innovation, technology, politics and economy are his main interests, with special focus on new trends and ethical projects. He enjoys finding himself getting lost in words, explaining what he understands from the world and helping others. Besides a journalist he is also a thinker and proactive in digital transformation strategies. Knowledge and ideas have no limits.