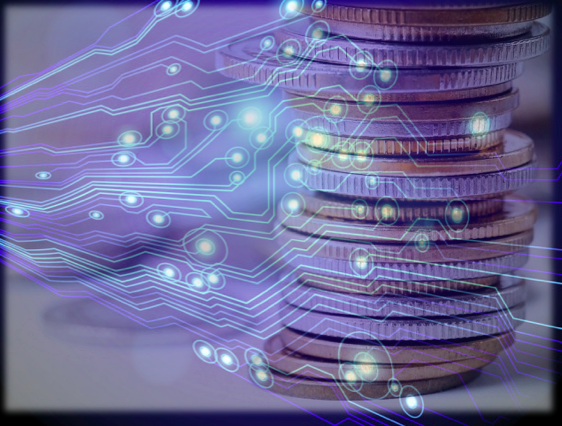 Insurance and trading platforms have involved over the years considerably. What began with a simple portfolio management and supervision has now transcended into a more sophisticated functionality, for example model portfolios, client diversification and revenue tools with optimized online dashboards.
While it is true there has been a considerable amount of enhancement over the preceding years, it is also true that investors and traders have seen an increase in commoditization throughout various trading platforms, more specifically in areas of regular platform functionality. As traders now move forward into the post-future of financial consultation, it is increasingly important that all trading platforms customize their service offerings to tailor to relevant needs and at the same time remain highly competitive.
Over the coming years, experts agree the following areas will be most dominating when it comes to trading platforms:
Enhanced efficiency in business for advisers and licenses
Improved investment solutions provided by trading platforms
Increased efficiency in advice for their customers
Enhanced Business Efficiency 
Although it is still a bit early to say whether or not investor trends and habits have changed significantly, but which platforms they will use, the financial advisor they will go to and the fund managers they will approach is a different story. An area which has seen considerable change is the banking sector because there are several banks that have now pulled out a big consultation space which gives you a clue about the fact that direct platform usage for trading and investing is increasing significantly.
And this information is consistent with that of the IFA groups. To offer precise investment advice, trading platforms need to give users the tools to simplify information, making it easier for new investors and traders to understand comprehensively. And you can see that various platforms are doing just that, for instance, the increase in electronic submission of paper forms and comprehensive financial advice application for platform users.
A continuation of this enhancement by platform providers will be advantageous to various financial consultants and licensees as they expect to create scaleable and more optimized business models that will bring in revenues when you talk about long-term growth.
Increasing Investment Solutions
As advice structures get more customizable, so does their platform requirements. Over the years, there has been an increase in demand for substitute investment models as opposed to normal structuring of supervising individual investor portfolio. Financial consultants and licensees have increasingly made their process of managing individual investor portfolios smoother for a range of purposes, which include:
Enhanced Efficiency, which means a reduction in the time spent to document and conduct important investment decisions.
Lower Risk, which means quick and strategic investment decisions result in reduced risk to client trading portfolios.
As a direct result of this, there has been an increase in the consumption of scaleable investment implementation models, for instance model portfolios and regularized investment supervision policies, like individually supervised accounts and account style proceedings.
A Demonstration of Value for Advisers
As seen in the past, optimization trading platforms have more or less been aimed at firms which specialize in business consultation. And there are many advisory firms that now state the trading platforms have been instrumental in the demonstration of value to traders and investors. In an atmosphere where investors are becoming more occupied with super funds, they have become increasingly conscious about their expenses. New investment platforms have been instrumental in showing the value of their consultation to the end investor or trader.
Although it is much too early to state this, it is however expected by many financial experts that this would be a significant part of the newly developed investment platforms in the future. Platform owners are established in the markets to aid advisers to face the obstacles which are thrown at them by different trends changes and continue to offer them support in granting high quality consultation to their end customers.
All in all, the main objective of trading and investing platforms are to provide solutions which add value to consultation business and help investors trade more efficiently. As more tools are introduced, the situation will continue to improve for the traders and they are likely to find the assistance they require to reduce risk and make more profitable trades.
Chris Turner is a versatile content writer with a passion for technology, finance, Investing and trading. He writes extensively on the subjects of Trading, Investing, Bitcoin, Forex trading, investing and general finance. He is writing and providing advice, education and encouragement to budding investors and traders, on Hedge Fund and alternative investments and other emerging financial trends. He is a contributor writer for HedgeThink.com and TradersDNA.com.