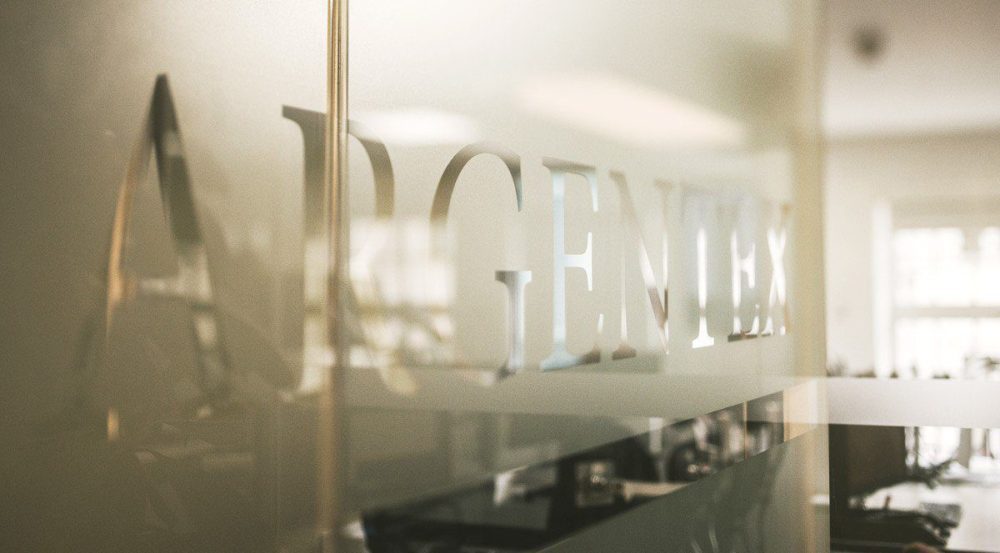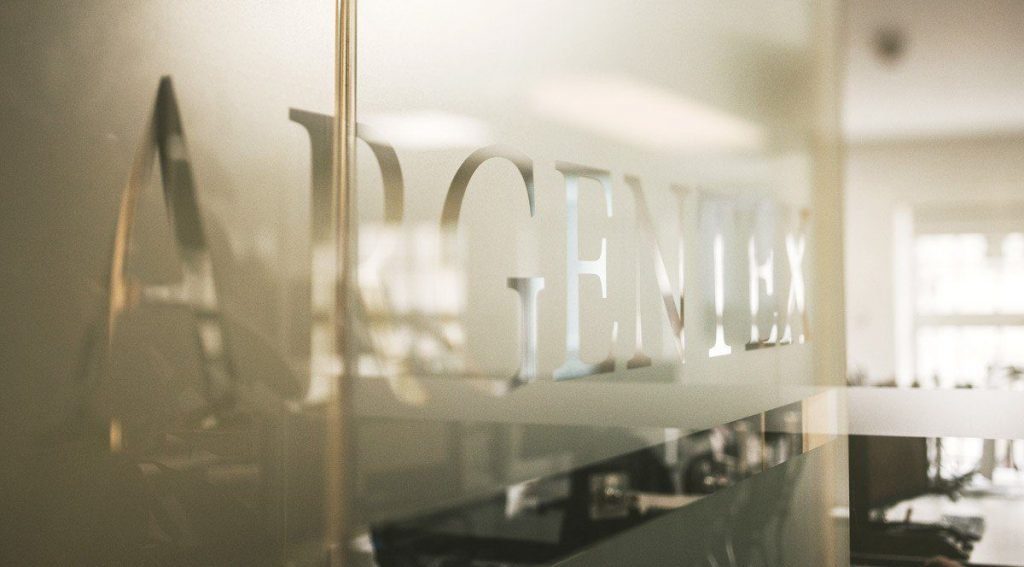 Argentex Group PLC, the recently listed FCA regulated provider of foreign exchange services to institutions, corporates and high net worth private individuals, has announced the appointment of Lena Wilson CBE FRSE as Senior Independent Director and Chairwoman of the Nominations Committee.
Lena brings extensive experience to Argentex, from an international career spanning over 60 countries, and both the public and private sectors. She joins with an outstanding track record of supporting and driving growth in businesses of all sizes, and her hire is further evidence of Argentex's strategic ambitions. She currently serves on the Board of The Royal Bank of Scotland Group plc and a number of its subsidiaries, Intertek Group plc and Scottish Power Renewables Ltd.
One of Scotland's best-known business leaders, Lena was Chief Executive of Scottish Enterprise from 2009 until 2017, prior to which she was Chief Executive Officer of Scottish Development International, Scotland's international trade and investment arm. As such, Lena has a deep understanding of the challenges and opportunities facing UK businesses as they look to expand their client-base internationally.
Lena was previously Senior Investment Advisor to The World Bank in Washington DC, advising developing countries on foreign direct investment and private sector development. Lena has also served as a member of Scotland's Financial Services Advisory Board and as Chair of Scotland's Energy Jobs Taskforce.
Lena joins Argentex's high profile and experienced non-executive members of the board including: Non-Executive Chairman, Lord Digby Jones; Nigel Railton, Independent Non-Executive Director; Henry Beckwith, Non-Executive Director and Jonathan Gray, Independent Non-Executive Director.
Harry Adams and Carl Jani, Co-CEOs of Argentex Group PLC said: "We have long admired Lena's impressive career and are delighted to announce that she is joining our Board of Directors. Her international experience and outlook will be extremely valuable as we embark on our next stage of growth as a listed company. Our ability to attract market leading talent to Argentex is core to our growth strategy, and Lena's appointment is testament to this approach. We look forward to working with Lena and our highly experienced Board to deliver long-term value to shareholders and clients."
Lena Wilson added: "I am excited to join Argentex's Board as it sets out on its path as a newly listed company. I was immediately impressed by the management team and its entrepreneurial approach and I look forward to working with the Board to help Argentex build on its excellent track record, successful IPO and exciting growth strategy."
Changes to Board Committees
In addition to Lena's appointment as a Non-Executive Director and Chairwoman of the Nominations Committee, Lena has been appointed as a member of the Audit and Remuneration Committees.
Nigel Railton will remain as Chairman of the Audit Committee and Jonathan Gray as Chairman of the Remuneration Committee, with the Board Committees continuing to be comprised of all Non-Executive Directors save for the Audit Committee, in respect of which Lord Digby Jones will no longer be a member.

HedgeThink.com is the fund industry's leading news, research and analysis source for individual and institutional accredited investors and professionals