Any business that operates online and receives online payments from its customers, had come into contact with the world of Fintech to some degree.
However, there are some online businesses that have left banking and its Fintech arm trailing in their wake. Some of these are video game developers who have designed revolutionary ways of monetizing their games while scrambling for tech solutions that will allow them to collect funds from their clients in any way they wish.
Thankfully, in recent years, Fintech has finally got its act together and now works closely with the biggest players in the online gaming sector.
Here is how Fintech is beginning to shape and supplement online gaming, and how the games industry is in turn influencing Fintech firms and their business models.
Payment Services and eWallets Capable of Keeping Pace with Gamers
When the payment structure involved in buying an online game consisted solely of individual players purchasing the game of their choice, traditional banking was still able to keep up with the demands of players and developers alike.
However, when new-fangled games such as Fortnite came on the scene – offering a free game that profited entirely from in-game purchases and add-ons – then it became clear there was a gaping chasm between the payment options desired by developers and those being made available by Fintech firms. This was driven by the increase in viewership on social media channels like Twitch. Viewerlabs gets people more viewers on Twitch, so you can try and get following using this channel.
Luckily there have been companies like Dwolla and Stripe – as well as more established players like Google and Amazon – who stepped up to the plate with their respective payment services. This allowed payments to be made by players from their current accounts, in real-time, meaning that making a payment never required a break in play.
One place where this was already an issue being grappled with was at online casino sites where, depending on the game being played, users would make myriad payments to enter tournaments, spin reels, or splash chips. In this sector, the use of eWallets has become commonplace, with companies such as Neteller and Skrill enabling gamers to pay and receive money when playing multiple fast-paced casino games and avoid exorbitant banking fees usually associated with the transactions.
Mobile Gamers Have Never Had It So Good
In some ways, the proliferation of mobile payment services has outstripped those of traditional payment services you would use on a tethered device.
This is mainly due to companies such as Apple and Samsung developing their respective "Pay" systems, allowing mobile users to wield their phones as though they were credit or debit cards.
This has made online payments even quicker and easier, as the companies involved swiftly realized the available synergies. What this means is that often mobile gamers experience a far smoother payment system when playing games than they would on a PC or laptop.
You can check out which one offers you a better gaming experience and more bonuses by clicking on this link: https://thesiliconreview.com/2021/05/which-casino-bonus-should-you-choose
Transactions Made More Secure with Blockchain
Blockchain technology is now at the heart of everything that Fintech companies do, as it converts financial markets from analog dinosaurs to digital networks fit for modern economies.
One of the biggest assets of the technology is its decentralized structure, which if handled correctly makes it more secure than other available safeguarding systems that often failed in the past.
In the gaming sphere, this is vital, with a developer's reputation won or lost on the basis of whether it can adequately protect a player's funds, and avoid malicious actors like hackers.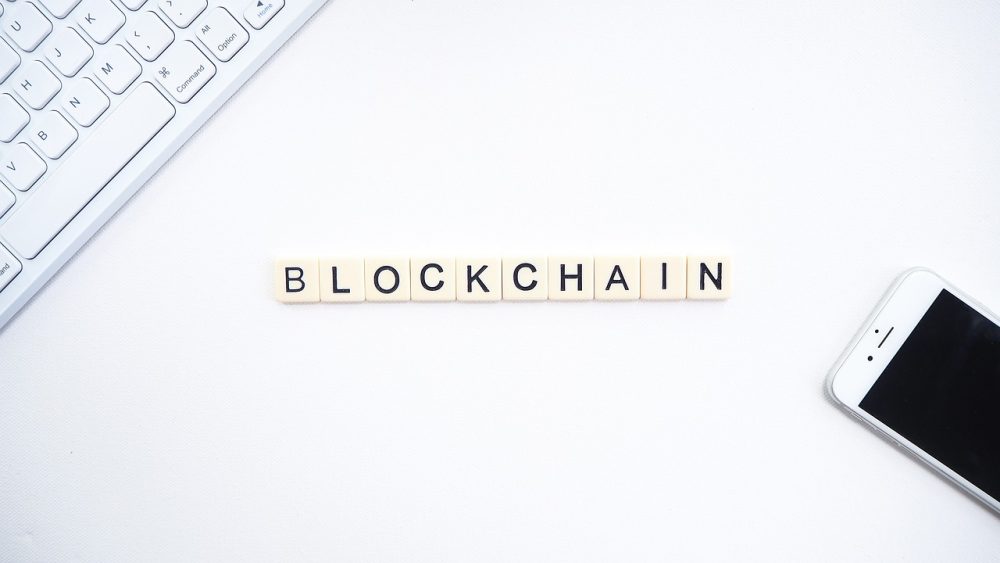 Fintech Now Even Has Its Very Own Games
You would think that the relationship between Fintech and gaming companies is a one-way street, with the latter simply acquiring products and ideas from the former.
That, however, could not be further from the truth. Many Fintech firms not only adopt similar monetization structures like those used by Epic Games but even harnessing gamification to boost their own products designed for completely different sectors.

HedgeThink.com is the fund industry's leading news, research and analysis source for individual and institutional accredited investors and professionals