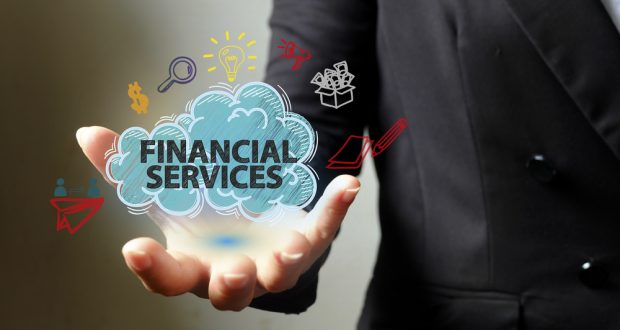 The financial services industry must "unite and fight" against a no-deal Brexit that potentially erodes clients' rights and damages the financial sector itself, warns the boss of one of the world's largest independent financial services organisations.
The warning from deVere Group founder and CEO, Nigel Green, comes as the UK's International Trade Secretary, Liam Fox, said that Britain should accept a 'no-deal' scenario, instead of requesting more negotiating time.
It also follows MPs being told earlier this week by the Association of British Insurers that it could be "illegal" to pay private pensions to British expats if the UK crashes out of the EU with no deal.
In addition, the City of London is claiming that Brexit will cost Britain up to 12,000 financial services jobs in the short-term, with many more potentially disappearing in the longer term.
Mr Green says: "Now is the time for the financial services industry to unite and fight against a no-deal Brexit that potentially erodes clients' rights, protections and freedoms. It must also stand against it potentially damaging the financial sector itself."
He continues: "It is an outrage that if the UK crashes out of the EU, and free movement of capital stops because there is no agreement in place, people could stop receiving their hard-earned retirement income, saved over many years, simply because they have chosen to live outside the UK, which they are perfectly entitled to do.
"As an industry we need to step up, lobby the policymakers, and ensure clients are secure on this issue, amongst others.  We need politicians to guarantee their rights, choices and safeguards as a matter of urgency."
Mr Green goes on to say: "This latest warning, and the ongoing uncertainty, is likely to trigger even more people who are eligible to do so to consider moving their British pensions out of the UK into HMRC-recognised pensions while they still can.
"Many will be seeking to safeguard their retirement funds by transferring them into a secure, regulated, English-speaking jurisdiction outside the UK."
The deVere CEO adds: "The financial sector also needs to make its own voice heard.
"The industry needs continuity and certainty.  What it does not need is the chaos and the expense of a no-deal Brexit.
"A no-deal scenario will likely mean a reduction of the services and products that we are able to offer clients, as well as increased costs for businesses and, ultimately, the client.
"Therefore, we must actively engage with politicians – who largely seem only to have their own political agenda at heart – to prevent this from happening."
This is an article provided by our partners' network. It might not necessarily reflect the views or opinions of our editorial team and management.

HedgeThink.com is the fund industry's leading news, research and analysis source for individual and institutional accredited investors and professionals