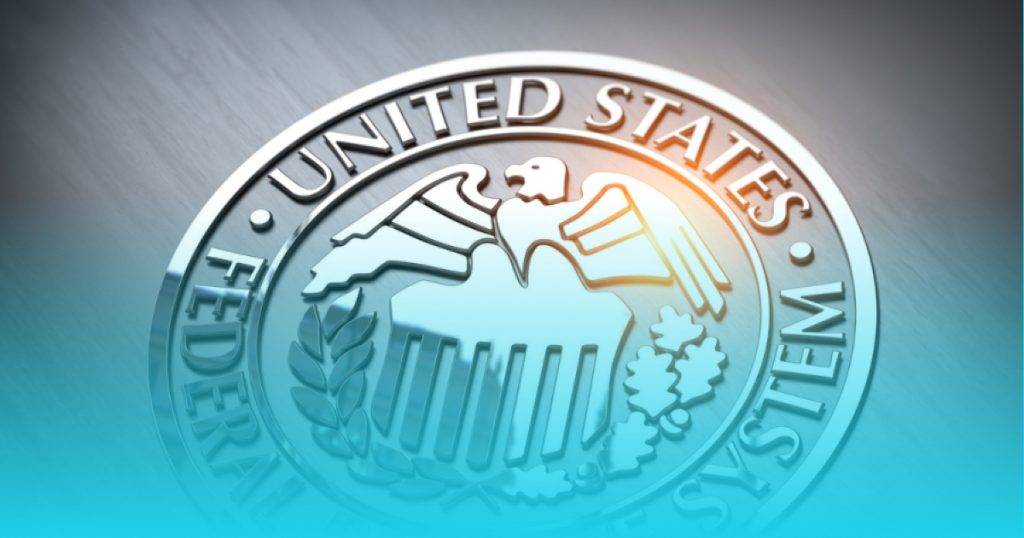 Last week we had key interest rate announcements from both the Fed and ECB. Whilst we saw both raise rates by 25bps it would seem the ECB are looking to continue to raise while the Fed may have reached the end of its cycle.
The US Dollar ended the week lower and not even a strong payroll number managed to give any lift to the greenback. The USD remains weak losing 0.4% on the week to close around 101.28 and edging closer to a key support level.
Euro ended the week flat which was a disappointment given the continued rate rise cycle the ECB is in. Economic data remains weak and could bring about a slowing in the cycle sooner than expected.
GBP also traded in a tight range as the BoE looks set to announce next week. A 25bps rise is expected as inflation remains stubbornly high. GBP managed to break out of the 1.26 level during the week, but traders will be looking for guidance from the BoE.
Commodity currencies had a good week even as oil seemed to struggle. AUD and NZD both posted around 2% gains.
Oil collapsed mid-week to $64 before recovering to around the $71.20 level but still down almost 7% on the week.
The week ahead sees interest rate announcements from the BoE along with the market digesting the Fed and ECB announcements of last week. We also have US CPI & PPI numbers.
Weekly Majors Market Performance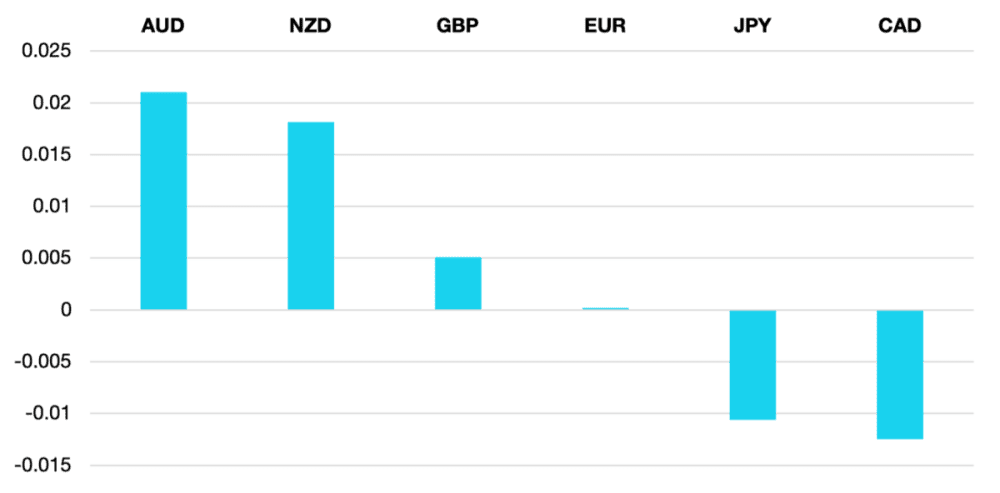 Cromwell FX is a quantitative FX manager offering superior risk adjusted returns. The portfolio is the most liquid pairs . The strategy is fully automated and adhere to strict rick management procedures to control leverage and position limits.
The post Fed to end cycle first appeared on trademakers.
The post Fed to end cycle first appeared on JP Fund Services.
The post Fed to end cycle appeared first on JP Fund Services.