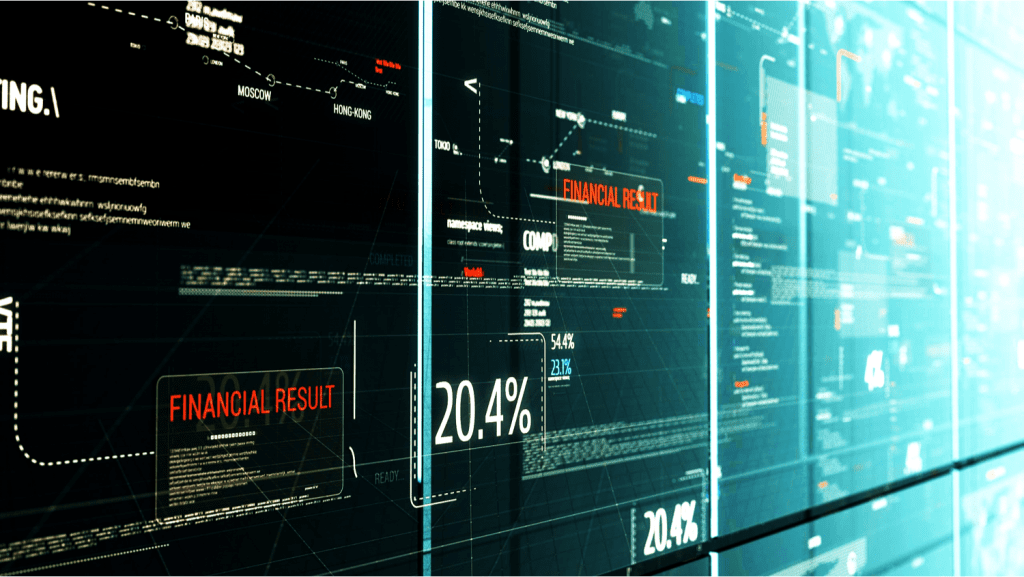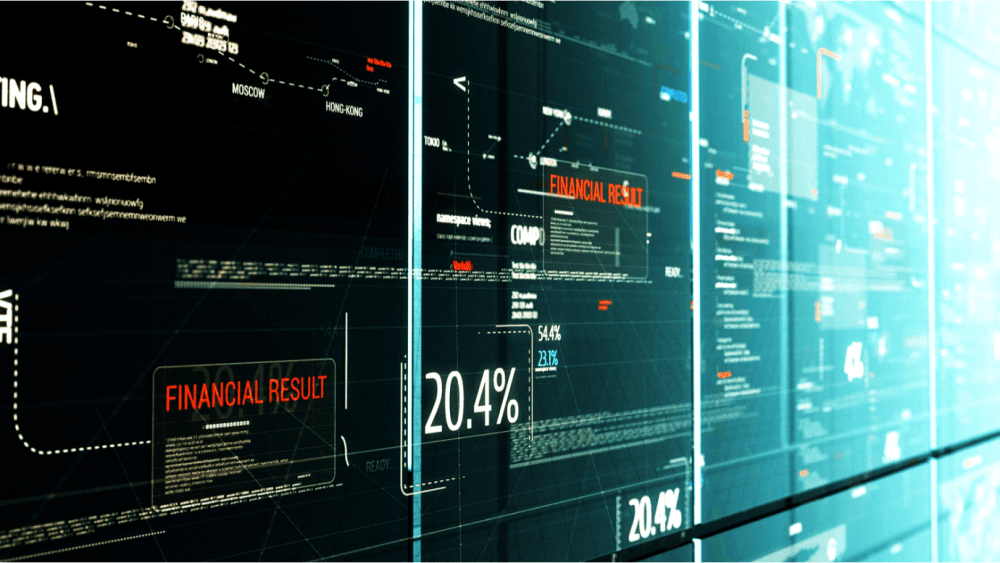 Fintech Revolution is here and is now taking over finance and tech as a whole!
As Fintech grows and becomes part of the DNA of the financial industry a new sub category of business emerges under the name of alternative investments and alternative finance. FinTechs are reshaping the financial services industry and it is still early days. Not only that Fintech players ate foster all the major industry innovative disruption channels: digitisation, disintermediation, disruption, algorithm economy, big data, but also, they are in the process of facilitating major change process regarding the way all finance players and industry and market participants are operating — including traditional providers such as high-street banks, well-established asset and wealth managers, hedge fund managers, family offices, funds and insurers.
A recent book The Fintech Book highlighted some of the main challenges and trends that the Fintech new wave has brought to the financial industry as a while. In general most of the financial institutions are now working with FinTech, hedge funds are in the process of being crowdsourced by the best and brightest minds. And this is just the beginning.
Quantitative investing advances and as algorithms take over the industry – more than 70% of the trading and investing institutional industry is using some kind of Algorithm Trading technology. So Fintech is now the modus operands of the industry.
Some of the critical elements to look at highlighted in the European Fintech Awards and conference such as the following:
Banks are becoming dumb pipes.  The emergence of superior customer experiences massively lures customers away from traditional banks. PSD2 makes it possible and 2016 is the year of truth.
There are more and more breakthrough in SME finance. Incumbents obstruct job- and wealth creation by constraining finance for SMEs. New players are on the verge of solving this immense problem. Forever.
The Emergence and overwhelming take over by robot advisory. 90% of all jobs in financial planning become rapidly obsolete once robotic advisory powered by algorithms and data analytics will storm the market.
In Finance David is seriously teaming up with Goliath. What opportunities does FinTech provide banks? How can these opposites collaborate? The make, buy or ally moment of big banks in FinTech unveiled.
Block chain is now a commodity baseline for core banking. Fuelled by stellar investments the biggest ever disruption in finance – block chain – finally breaks through. Scaring the crap out of leading IT suppliers.
Billions are moving for FinTech. Investments skyrocketed in 2015 and 2016 is going to be even more phenomenal. Cash keeps being pumped into financial technology businesses.
Mind Blowing new players and challengers. Innovative banks emerge all over Europe eager to please millions of frustrated banking customers. Making banking easier, cheaper and a lot more fun.
Financial inclusion now. New players leapfrog old platforms to deliver mobile banking services to the disadvantaged. FinTech fullfilling its potential for the future of emerging economies.
In Fintech world it is all about: are you IoT or out? Traditional insurance is gone. Smart new players align individual premiums with what they know about your health status, car speed, home temperature and gym results.

European Fintech Top 100! The Favourite EU FinTech companies. 
More than 55.000 FinTech enthusiasts from all over Europe have voted for their favourite European FinTech company. In addition a knowledgeable panel of judges from FinTech experts – consisting of experienced FinTech investors, innovation leads of European top banks (Deutsche Bank, Banco Santander, BBVA, Lloyds Banking Group en BNP Paribas) and FinTech visionaries – assessed this big selection of the most promising European FinTech companies. Combined with the public votes, the panel of judges constituted the European FinTech Top 100.
Disruption in Finance!
By means of both these top financial technology companies (FinTech) and Google, Apple and Facebook tens of thousands of finance jobs are vanishing. Innovative companies are eager to please millions of frustrated banking customers. Nevertheless there are still phenomenal profits being made by banks struggling with outdated technology. At the same time, more and more money is being invested in FinTech. The Uber of the banking sector has not yet emerged, but this is only a matter of time. The latter makes it interesting to scrutinise the European FinTech landscape.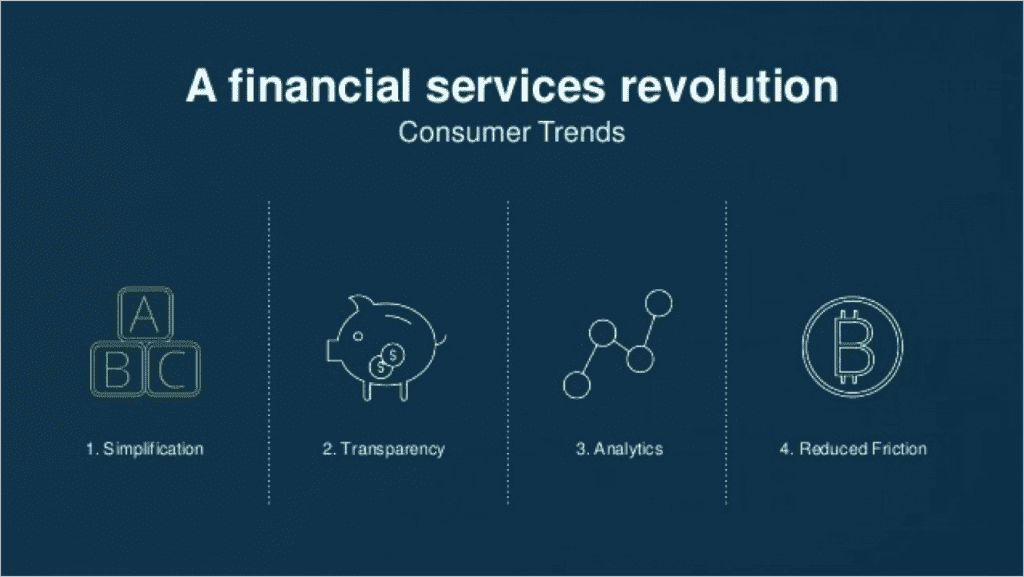 European FinTech Awards & Conference Amsterdam 2016!
On April 14th the first European FinTech Awards & Conference will take place with a major focus on continental Europe. A holistic view of what is happening in the European FinTech space is given to all participants with thought-provoking panel discussions and captivating pitches. In the panel discussions FinTech leaders will discuss trending topics such as PSD2, blockchain and robo advisory. These discussions will alternate with pitches from the best European FinTech companies. The complete list of the European FinTech Top 100 can be found below.
All the companies included in the European FinTech Top 100 will attend the European FinTech Awards & Conference in Amsterdam on the 14th of April.
The Winners
Within this Top 100, the 3 best companies within each category will give a pitch at the European FinTech Awards & Conference. The categories are Alternative Finance, Blockchain/Bitcoin, Challenger Banks, Financial Inclusion, Innovative Banking Software,
InsurTech, Payments, PFM/Robo Advisory and Risk, Intelligence & Security. By virtue of the pitches the best European FinTech company within each category will be awarded and there will be one overall winner.
The best 3 FinTech companies within each category are:
For more information regarding the European Fintech Awards:
Website: FinTech.nl
Twitter: @FinTechNL
Initiator: Alex van Groningen BV