EQIFI Partners with TDeFi Crypto Incubator
EQIFI partners with TDeFi Crypto incubator : Powered by a regulated bank in EQIBank, EQIFI will provide banking and Defi services to TDeFi incubated startups, allowing users to transact, lend, borrow, and invest with digital assets in the metaverse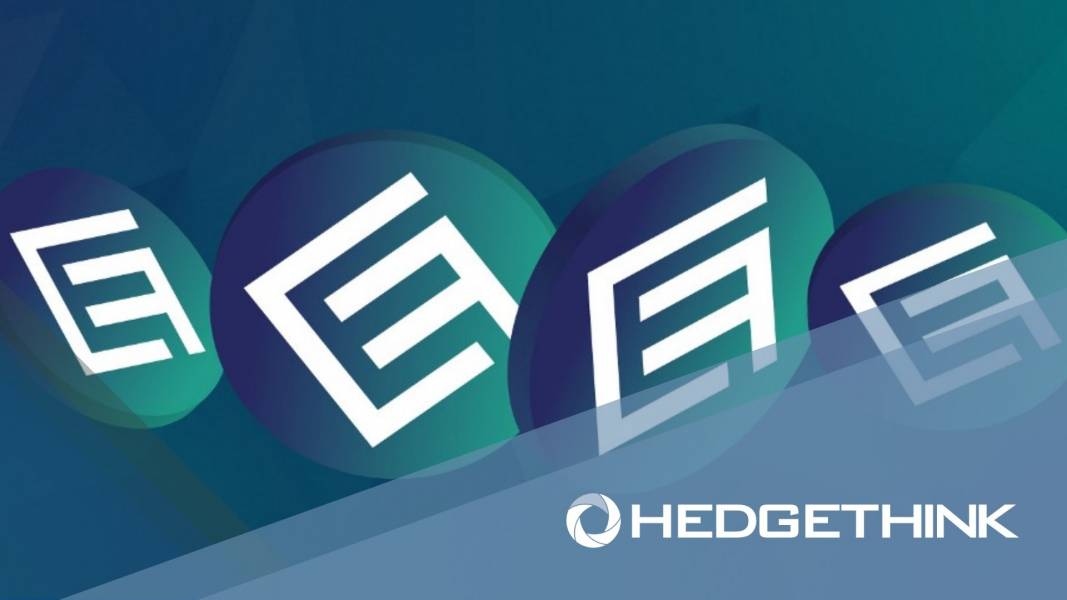 EQIFI Partners with TDeFi Crypto Incubator
EQIFI, the decentralized finance (DeFi) platform for borrowing, trading, and investing in digital assets backed by a regulated bank, has announced a partnership with metaverse accelerator and venture builder TDeFi.
EQIFI will provide banking and DeFi solutions enabling both parties to further develop their projects in regards to collaboration, interoperability, community involvement, and activities that contribute to the growth and development of both projects. EQIFi will offer TDeFi portfolio project users a range of financial tools in the metaverse.
Brad Yasar, CEO of EQIFI, said: "As we work towards an exciting new world in the metaverse, where people and businesses are able to work together, interact, and thrive, it's crucial that we begin to think about how this new landscape will be efficiently financed. The metaverse will require all of the financial functions that we see in the real world, ideally offered through decentralized means. Here at EQIFi, we're at the forefront of this movement, facilitating the ability to invest, borrow, and trade in the metaverse for the first time, in collaboration with our valued partners."
EQIFI's product range includes fixed- and variable-rate lending products, as well as interest rate swaps and an advanced yield aggregator which offers up to 70% APY. The DeFi suite allows users to conduct day-to-day financial processes, such as borrowing assets, sending and receiving payments, or making investments, on a single, accessible, and intuitive platform. EQIFI will establish further partnerships in the near future and expand its products onto additional metaverse platforms.
Gaurav Dubey, CEO at TDeFi, quoted: "Post establishment of e-commerce as a trillion-dollar industry, the immediate next fleet of Unicorns were the service providers to these Ecommerce portals. We are going through the same phase in the Metaverse and GameFi industry! TDeFi is partnering with established companies like EQIFi and actively incubating startups with ideas of facilitating Metaverses rather than building one of their own."
EQIFI is powered by EQIBank. Launched in 2015, EQIBank is one of the world's leading digital banks and offers tax-neutral personal and corporate banking services in multiple currencies to clients in over 180 countries. EQIBank offers competitive rates, 24/7 service, trusted security, and an innovative, simple online global banking experience across all devices. EQIBank provides bank accounts, loans, custody, debit and credit cards, OTC, and wealth management to EQIFI and all its qualified clients.

HedgeThink.com is the fund industry's leading news, research and analysis source for individual and institutional accredited investors and professionals