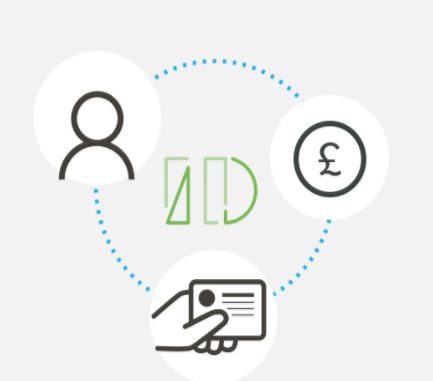 Deloitte Smart Identity Proof of Concept Project
Fintech is one of the biggest growth stories of the century and special in the last years the biggest buz word. Nevertheless until now there hasn't been an easy way to get broad exposure. The same goes with Blockchain that is now the default technology or foundational tech that all financial players are adopting.
Deloitte is one of the big agency players that has been investing substantial in this area. Their blockchain smart identity offer is a key element in this revolution.
The Blockchain team of Deloitte UK launched in 2016 the development of its Smart Identity prototype at the Consensus conference in New York. Smart Identity is a critical element for digital transformation and special when it comes to blockchain. Their solution will allow users to create a universal digital identity powered by blockchain technology. The solution is at proof of concept stage and Deloitte has been calling for greater collaboration to work towards standardised identity protocols.
The Smart Identity solution allow users to create and control all aspects of their digital identity within a highly structured and accessible environment. Smart Identity will function as a digital account containing the information and credentials needed for trusted digital interaction.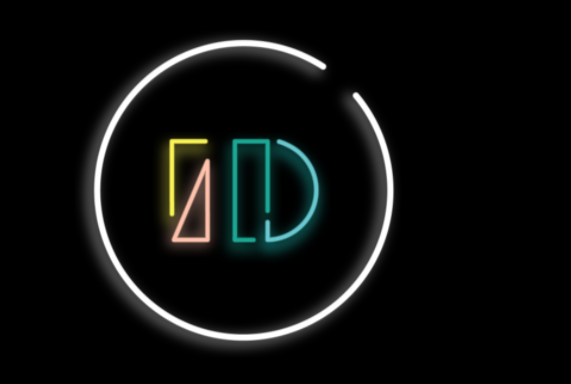 For developers this is the link:
https://github.com/smartidentity
Deloitte is developing a number of initial applications for Smart Identity, including:
Access management, using a single digital key to access any identity-restricted location, from website single sign-on, to physical buildings, smart vehicles and ticketed locations such as event venues or aeroplanes.
Automated identification and verification of customers, including people, organisations, and robots, either at sign-up or on a real time transactional basis.
Identification and tracking of assets of any form, from vehicles and property to pharmaceutical products and commodities such as oil or farming produce.
Transactions, empowering devices or 'Things' to obtain and transact using recognisable and standardised identity, enabling them to manage assets and to securely interact with other devices, people, or organisations.
Digitisation of traditional identity components such as driving licenses and passports, into a single, versatile digital record.
Stephen Marshall, head of financial services technology at Deloitte UK, said: "Our analysis and experimentation into the capabilities and applications of blockchain technology has led us increasingly to the question of identity. New distributed platforms are set to rewire our digital economy and in order to make the most of this opportunity, we must first solve the problem of digital identity.
"The Smart Identity solution will take the first step in evolving digital identity from a disparate record-set into an empowered and verifiable digital entity. However, it is early stages and there are many obstacles that must be overcome before we see a standardised identity solution in place. At Consensus today, we are calling on businesses to collaborate with us to help develop a solution that works across all industries and sectors."
The London based Deloitte UK blockchain team is a group of specialists who aim to disrupt and deliver positive results to businesses through the power of blockchain technology. They span across all industries and are tightly connected on a global level with blockchain specialist groups across Deloitte member firms.
With Smart Identity users can create and store identity attributes like an ID reference, driving licence or passport, which can be endorsed by third parties to form verifiable credentials for use within any digital interaction. The platform offers vast opportunities for the automation of identity linked processes such as customer registration or KYC (Know Your Customer).
For organisations, Smart ID provides a platform for efficiently receiving and verifying customer information, and for staying up to date with changes on an ongoing basis.
Users register a Smart ID and load identity attributes into it, such as a driving licence, company registration identifier or device id (or anything else), which are private by default but can be optionally shared with others.
About Deloitte
In this press release references to Deloitte are references to Deloitte LLP, which is among the country's leading professional services firms. Deloitte LLP is the United Kingdom member firm of Deloitte Touche Tohmatsu Limited ("DTTL"), a UK private company limited by guarantee, whose member firms are legally separate and independent entities. Please see www.deloitte.co.uk/about for a detailed description of the legal structure of DTTL and its member firms.