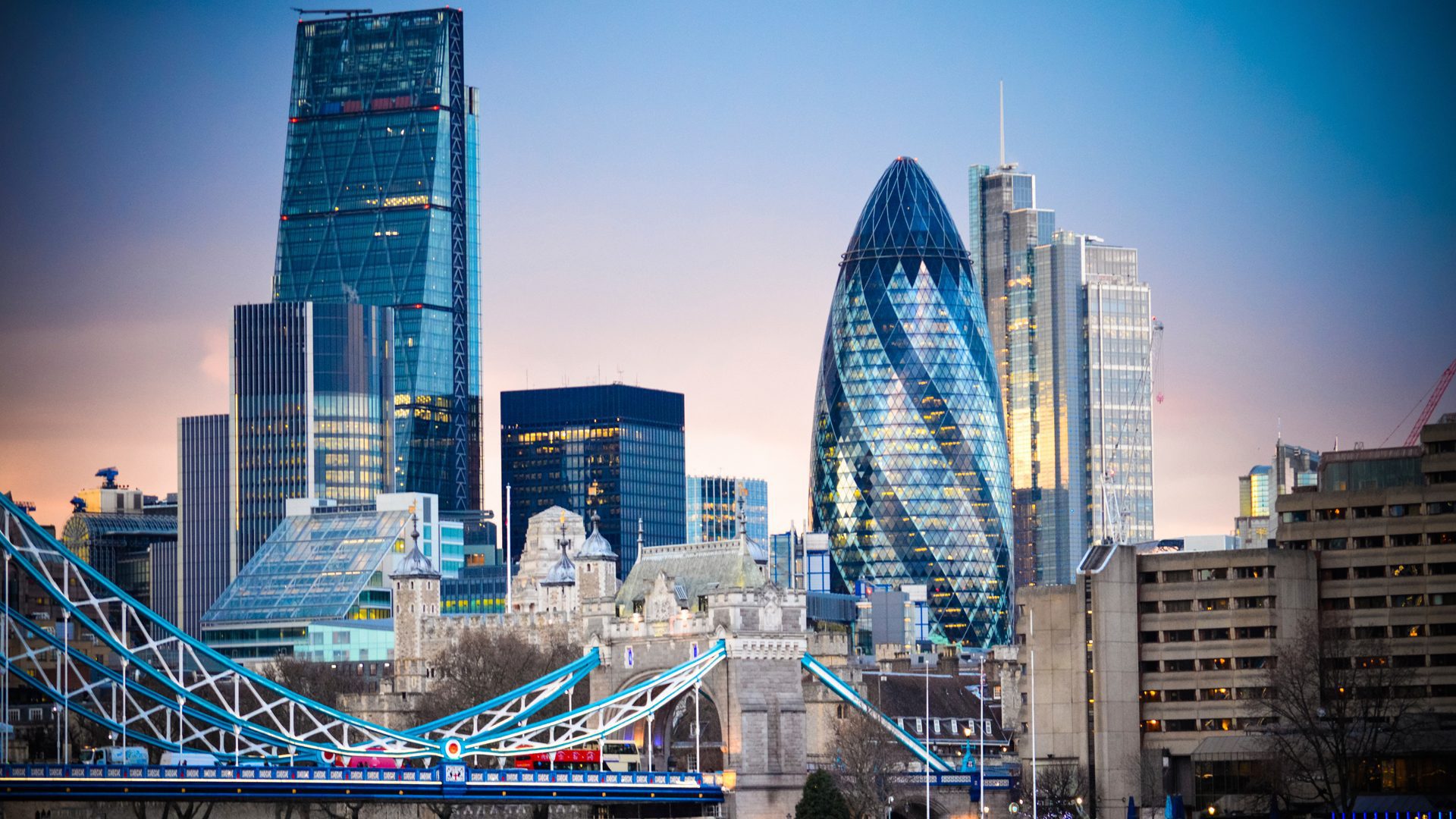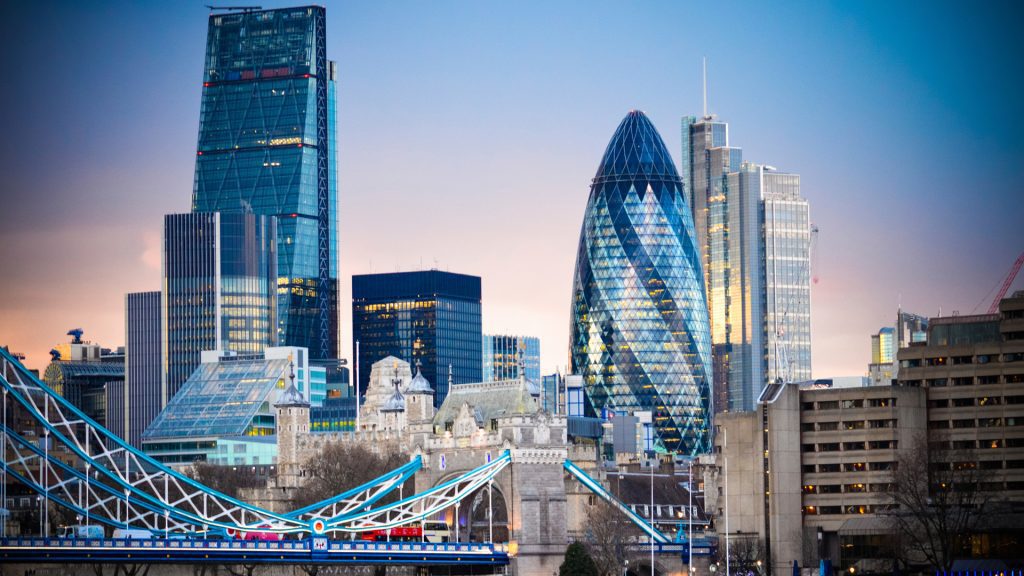 Specialist lender Cynergy Bank is launching a £500m fund to help property entrepreneurs continue to invest and make the most of opportunities during Britain's departure from the European Union. Launching today, The Property Entrepreneurs Fund, targets property developers and investors who have an eye on the medium to long term.
Over the past two years there has been a slowdown in UK house price growth, at least some of which is likely to be attributable to anxiety caused by Brexit. At the same time, entrepreneurs have found it harder to access finance. According to a recent report by the British Business Bank, more than a third of small businesses expect Brexit to make it more difficult to access finance. "An increasing proportion of smaller businesses expect Brexit to have a negative impact on their business (29%, up from 22% in 2017). Over one in three (34%) expect access to finance to become more difficult after departure, with only 3% expecting finding finance to become easier," it reads.
"The deal that Britain eventually strikes with the EU is unlikely to end the uncertainty in the property market," said Nick Fahy, Chief Executive of Cynergy Bank. "Our customers tell us they expect to see continued downward pressure on property prices for some time, but they also tell us they're impatient to start investing again. We've launched this fund now, because we've seen an upturn in drawdowns from property investing clients – showing that they are no longer waiting for Brexit clarity to invest."
One in four UK households – almost 5.8m – are expected to be private rentals by 2021 as home ownership and social renting continue to fall. "The private rental sector has doubled in the last twenty years," said Nick Fahy, "and all the economic and demographic data tells us it's going to continue to grow."
"We already support thousands of property developers and landlords and this new fund is targeted at property entrepreneurs looking to expand and diversify their portfolios."
This includes the student accommodation sector which is structurally undersupplied in many parts of the UK. The situation is likely to deteriorate further with universities becoming increasingly reliant on overseas students at a time when the UK is becoming more affordable given the weakness of sterling.
"This creates new opportunities for private landlords," said Nick Fahy, "especially in smaller university locations which are less attractive to purpose-built providers."
The Property Entrepreneurs Fund is aimed at developers and landlords nationally.
Cynergy Bank is a specialist bank established in 2018 by entrepreneurs to serve the needs of business owners, property entrepreneurs and family businesses. At Cynergy Bank, as they recently stated, they recognise that their customers' personal and professional lives often overlap. For that, their mission is to help empower them to achieve their ambitions by serving all their interdependent banking needs.
Hernaldo Turrillo is a writer and author specialised in innovation, AI, DLT, SMEs, trading, investing and new trends in technology and business. He has been working for ztudium group since 2017. He is the editor of openbusinesscouncil.org, tradersdna.com, hedgethink.com, and writes regularly for intelligenthq.com, socialmediacouncil.eu. Hernaldo was born in Spain and finally settled in London, United Kingdom, after a few years of personal growth. Hernaldo finished his Journalism bachelor degree in the University of Seville, Spain, and began working as reporter in the newspaper, Europa Sur, writing about Politics and Society. He also worked as community manager and marketing advisor in Los Barrios, Spain. Innovation, technology, politics and economy are his main interests, with special focus on new trends and ethical projects. He enjoys finding himself getting lost in words, explaining what he understands from the world and helping others. Besides a journalist he is also a thinker and proactive in digital transformation strategies. Knowledge and ideas have no limits.