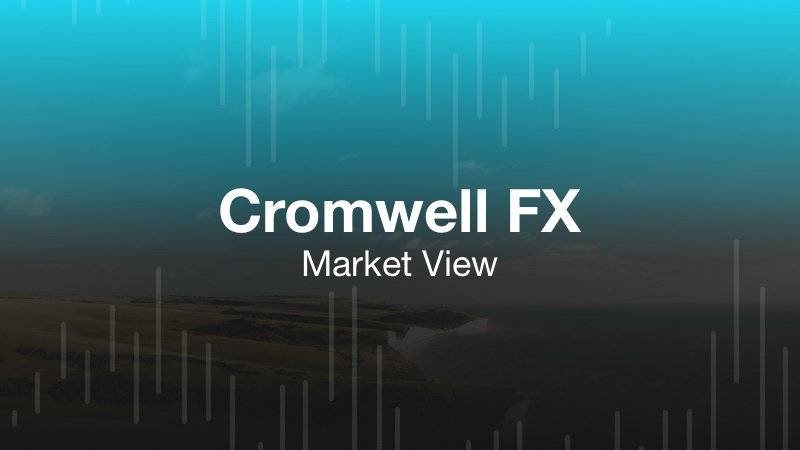 Last week US CPI unexpectedly fell to 7.7% YoY vs the expected 8%. Markets moved sharply higher with a strong risk on rally however any potential further upside was halted at FTX one of the largest crypto exchanges collapsed in what seems to be an emerging fraud story which took cryptos much lower. The DXY closed 4% lower at 106.41.
Euro moved higher as the Dollar collapse happened, registering one of its strongest weeks. ECB officials continue to repeat the bank's commitment to reducing inflation. The single currency closed the week 4% higher at 1.035.
GBP pushed higher ending the week 4% higher against the USD closing above 1.18 which has not been seen for some time.
Commodity currencies as can be imagined were very strong as the powerful risk on rally ensued. CAD rose 1.7% while AUD and NZD both rallied more than 3% however the standout performer was JPY rallying over 5% vs the USD to fall back below 140.
Oil prices WTI fell 3.8% giving up its previous week's gains however there seems to be an improving story from China and lockdowns and later in the week Oil did gain back some of the ground lost earlier in the week. An improving story from China could prove positive for commodities in the coming weeks.
The week ahead sees the Fed responding to the improving inflation in the US with the markets looking to see if this is indeed the point they decide to pivot and change the course of tightening.
Crypto could also be in for further volatility as the fallout from FTX will continue to drive those markets and any negativity could spill over into other markets.
Weekly Majors Market Performance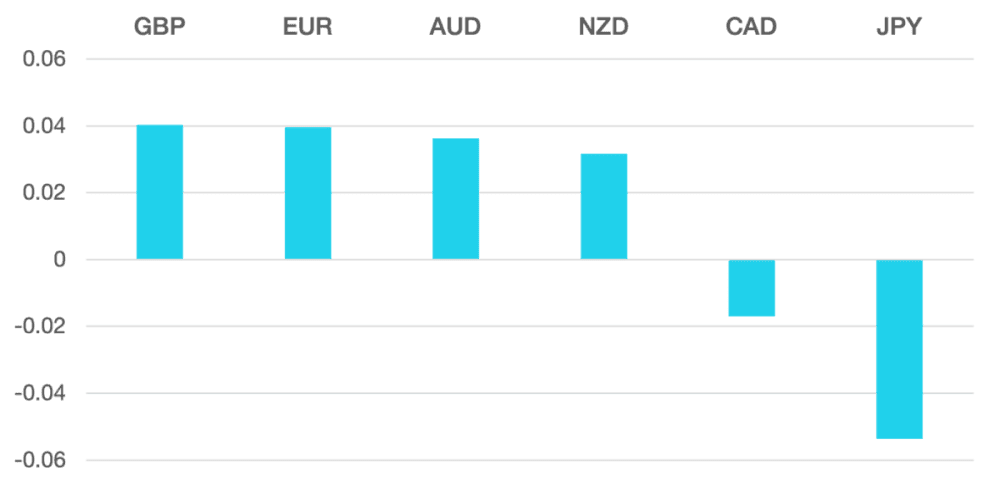 Cromwell FX is a quantitative FX manager offering superior risk adjusted returns. The portfolio is the most liquid pairs . The strategy is fully automated and adhere to strict rick management procedures to control leverage and position limits.
Cromwell FX Market View
Surprise CPI. Could this be the Fed pivot point?
first appeared on trademakers.
The post Cromwell FX Market View Surprise CPI. Could this be the Fed pivot point? first appeared on JP Fund Services.
The post Cromwell FX Market View Surprise CPI. Could this be the Fed pivot point? appeared first on JP Fund Services.