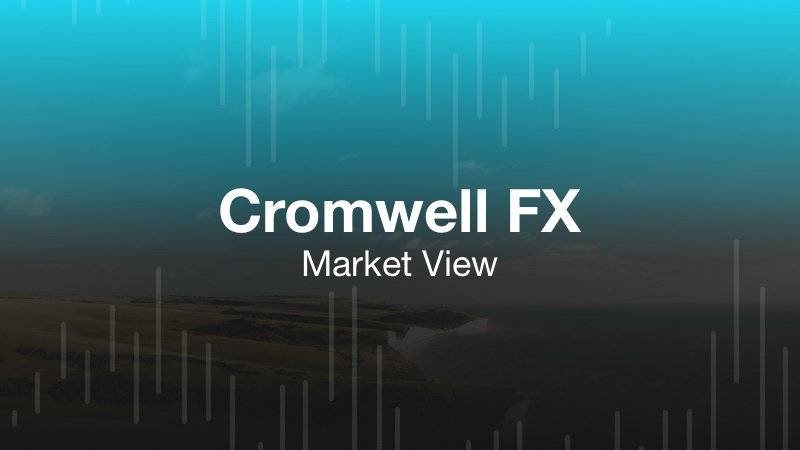 Last week saw both the Fed and BOE raise interest rates by the expected 75bps. The initial reaction was negative as the Fed moved its terminal rate above 5% and risk assets were sold. Despite this Friday's trading was strong and we ended the week with some market strength.
Euro underperformed during the week despite inflation beating expectations at 10.7%. The single currency lost against all majors bar the GBP.
GBP reversed all its previous gains as the Bank of England did raise rates by the expected 75bps. However, the pound fell as expectation of further aggressive rate hikes seems to be off the table and we may see a significant slowing in the pace of rate increases. The GBP fell around 2%.
Commodity currencies managed to post another positive week their third in a row as oil and other commodities rallied. AUD and CAd both rallied around 1% while NZD rallied 2%.
Oil prices move higher for a second week with WTI gaining around 45% to close in the mid $92 area.
The week ahead should be quieter as the market still seems to be trying to second guess the Fed and when they will pivot. This may not be as soon as expected with inflation still strong and this needs to be brought under control before the fed can consider reducing the pace of rate rises. Data wise is lighter than last week but still containing some important releases such as US bless and UK industrial production.
Weekly Majors Market Performance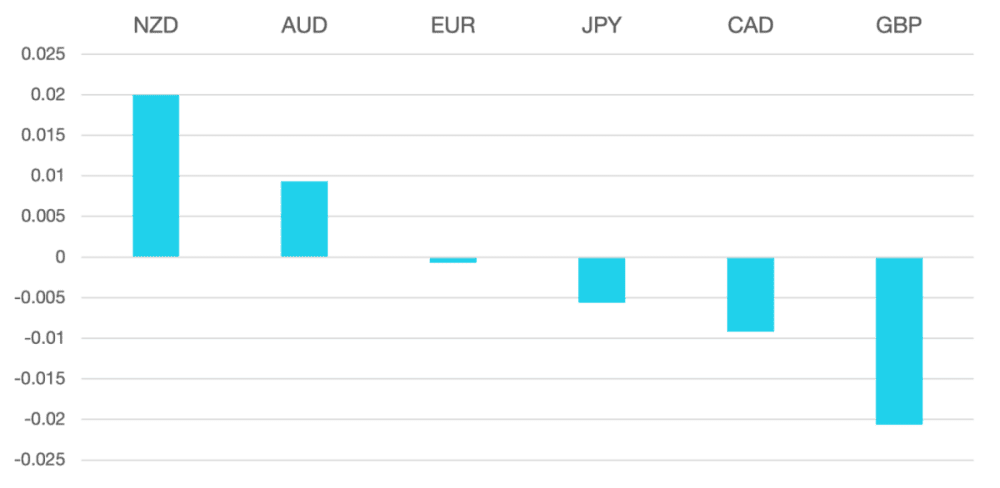 Cromwell FX is a quantitative FX manager offering superior risk adjusted returns. The portfolio is the most liquid pairs . The strategy is fully automated and adhere to strict rick management procedures to control leverage and position limits.
Cromwell FX Market View
Fed & BOE Hike; Payrolls Still Strong
first appeared on trademakers.
The post Cromwell FX Market View Fed & BOE Hike; Payrolls Still Strong first appeared on JP Fund Services.
The post Cromwell FX Market View Fed & BOE Hike; Payrolls Still Strong appeared first on JP Fund Services.