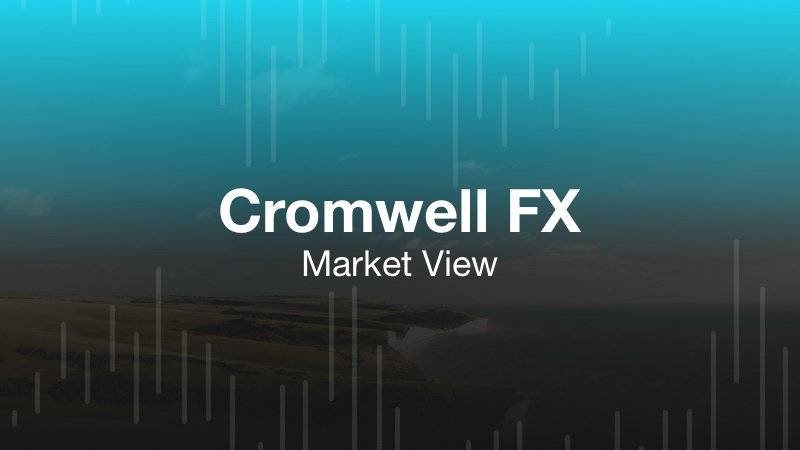 Last week was less volatile as a calm before the storm could come. The UK appointed as expected Rishi Sunak as Prime Minister which had a calming effect on the UK markets. All eyes are turning to the upcoming Fed rate decision.
Euro traded well post the ECB 75bps rate rise. Generally, the market is still looking towards the upside but with the caveat that Lagarde could turn dovish.
GBP had one of its best weeks as the new PM was installed. Fundamentally many of the issues the UK economy is facing are still there and talk of tax rises to help fill the economic black hole are beginning to gain more credence. The GBP recovered all of the ground lost under Liz Truss and is back to the 1.16 level.
Commodity currencies continued their good form as the risk on theme continued. AUD and CAD gained around 0.5% and NZD around 1%. Yen steadied the ship to end the week flat.
Oil prices consolidated and bounced off the recent lows. Oil gained 3.7% to close around $88 for the week.
The week ahead will be dominated by the Fed decision. A 75bps rate rise is expected and any deviation from that would be a huge surprise. The main interest will be in the Fed forward guidance. We also have RBA and BoE this week in a busy week of economic data releases.
Weekly Majors Market Performance
Cromwell FX is a quantitative FX manager offering superior risk adjusted returns. The portfolio is the most liquid pairs . The strategy is fully automated and adhere to strict rick management procedures to control leverage and position limits.
Cromwell FX Market View
All eyes on the upcoming Fed
first appeared on trademakers.
The post Cromwell FX Market View All eyes on the upcoming Fed first appeared on JP Fund Services.
The post Cromwell FX Market View All eyes on the upcoming Fed appeared first on JP Fund Services.