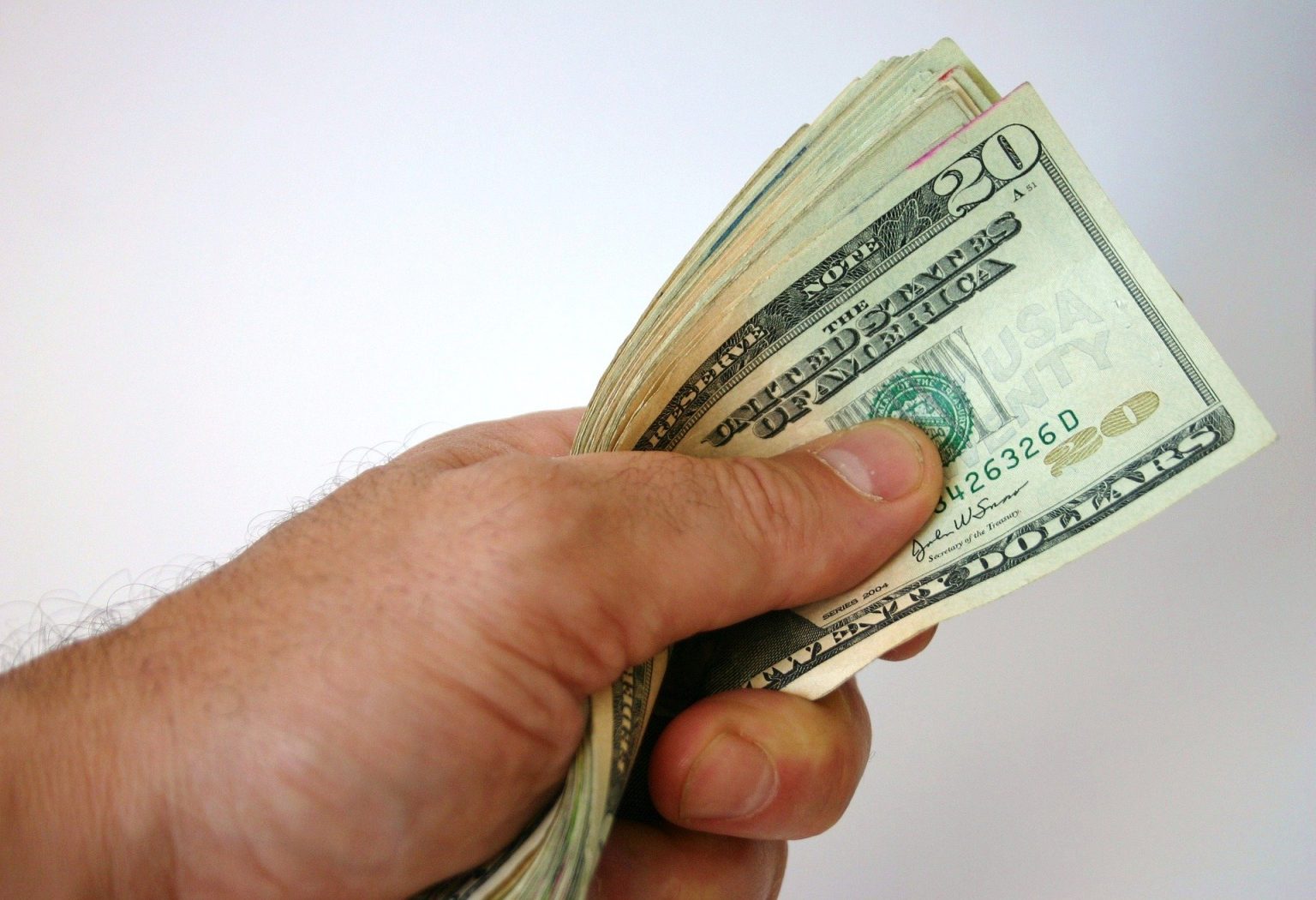 No-credit-check installment loans are typically the go-to financing option when a person's credit rating is poor. As its term implies, lenders who are issuing installment loans, especially the short-term ones, don't require good credit scores. Also, they don't perform hard credit checks so you can easily get the funds as fast as five minutes.
People call these installment loans in several ways. "Payday loans," "cash/paycheck advance," "short-term loan," "payday advance loan (PAL)," "fast cash/loan," "bad credit loan," or "deferred deposit transaction" are a few of its other names.
But what makes no-credit-check installment loans the easiest alternative financing options for people with bad credit ratings?
1. No Hard Credit Inquiry
If you have a bad credit score, your loan application will more likely be rejected by many credit providers. Factors like late repayments, overdue, outstanding balances, and other bad credit behaviors could both hurt your credit score and your reputation towards lenders.
The good thing is, many lenders don't run hard credit inquiries so they can issue fast cash, which is called no-credit-check installment loans or simply payday loans. What's more, it's an unsecured loan. No property or cars will be collateralized.
2. Easy Accessibility
As stated, lenders who offer no-credit-check loans can guarantee immediate lending decisions for as fast as five minutes. Plus, you can also conveniently contact them and make your applications online. Most of their online platforms function round-the-clock so that you can make use of the fund as soon as possible.
3. Fewer Requirements
Conventional credit providers would more likely require borrowers of photo IDs, proofs of income, and many more. They would also run a credit check to ensure your repayment ability. However, for payday loans, you only have to be of legal age,  have a source of income, own government ID, and activate a bank account before getting fast cash.
The Disadvantages of Payday Loans
In a no-credit-installment loan, you'll get a lower credit score by many points, mainly because lenders don't pull your credit history. Also, while you can enjoy broader and faster accessibility, no-credit or slow-credit check installment loans typically have higher rates and are very expensive.
Don't be surprised if these rates are higher than those of standard personal loans. Consequently, there's a higher risk of defaulting in this type of loan, and you can be trapped in a long-term cycle of debt. So, is there a safer alternative for it? Yes! Credit Unions.
Safest Alternative: Credit Union
A credit union is like a nonprofit, member-owned version of any financial institution like banks. In other words, in a credit union, the customers are the owners, and the profits are all shared with the customers/owners. Listed below are the main benefits of a credit union.
Lower Credit Card and Loan Rates
You'll enjoy the best rates on any credit products like credit cards and home/car loans with credit unions. Most credit unions can offer a minimum of $500 worth of smaller loans. Not only that, but many credit unions are also open in making your repayments affordable.
Credit unions can lend you a hand in building your credit history. They could aid you in having starter credit cards, car loans, or mortgage. The best part is that they offer lower interest rates that are mainly capped at 18%.
Higher Rates on Saving Accounts
If your funds are dipped to single digits, credit unions are worth a shot. They offer savings and fee-free checking accounts with no minimum balance. Also, compared to other banks, credit unions offer higher interest rates on their deposit and savings accounts.
More Lenient Qualifications Standards
As stated, credit unions can help your credit history recover from financial damages. When you apply in a credit union and the financial advisors notice your poor credit behavior, they will "never" say "no" to you. Instead, they will work with you so you can be eligible for the application. Hence, credit unions are considered one of the most forgiving credit providers.
Personalized Credit Assistance
Since they will help you so you can qualify,  a certified credit counselor in a credit union will sit with you and discuss personalized credit assistance in accordance with your financial status and capability.
A credit counselor will initially recommend you with poor credit installment loans to improve your credit rating. Generally, they will advise you on how to improve your credit rating, get out of your outstanding balances, and overcome short-term and long-term financial issues.
More Benefits
Most credit unions value their customers very well. Apart from giving financial advice upon application, they tend to host free financial workshops for their customers. What's more, many credit unions also grant scholarships to the family of customers and other worthy students.
Takeaway
The main difference between payday loans and credit unions is that the latter doesn't prioritize profits, unlike the former. Monetary funds from the customers/owners are primarily needed to keep the credit union up and running.
This is an article provided by our partners' network. It does not reflect the views or opinions of our editorial team and management.
Contributed content

HedgeThink.com is the fund industry's leading news, research and analysis source for individual and institutional accredited investors and professionals