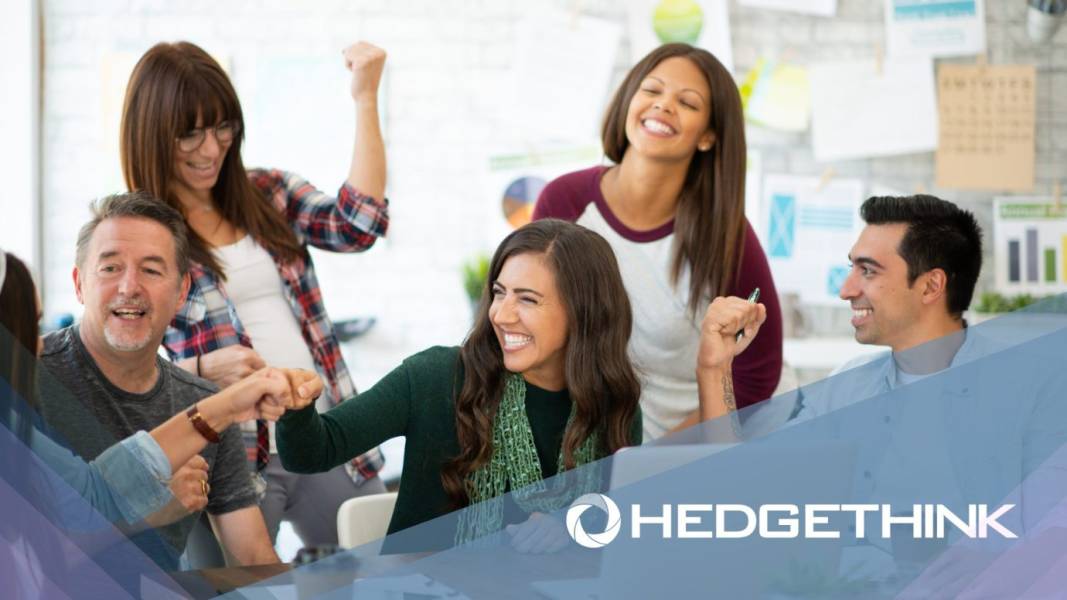 Running your own business can be a deeply rewarding but often frustrating and difficult experience, subject to unpredictable rises and falls in good fortune. 
That's why introducing some helpful "growth hacks" to improve productivity and boost your revenue can make a big difference. Not only can these simple but often highly effective solutions help you to find new avenues for success, but they can also save you both time and money, making them well worth your while. 
Read on to discover some clever business hacks that you may want to start introducing today to take your enterprise to new heights. 
Embrace Automation
One of the best ways to kickstart your business is by automating as many processes as you can. There are so many innovative solutions for you to take advantage of, from CRM software tools to convenient communication programs such as Zoom, Skype, and Slack, not to mention automated payrolls and even tax software. 
You can also automate both your email and social media marketing campaigns, making it so much easier to promote your business and demonstrate to potential customers why your products or services are worth buying.
Make The Most Of Your Contacts
Many business owners have a network of useful contacts that they fail to take advantage of, perhaps due to a reluctance to ask for help. However, you may just find that asking some of your contacts for assistance – and offering to return the favor whenever they may need help themselves – can result in a range of benefits for your enterprise. 
Sign Up For A Virtual Business Office Address
If you are still in the process of getting your business off the ground, and you don't yet have an official business address, there is a simple and convenient solution. Find a service such as PhysicalAddress that can provide a professional virtual business address for an LLC and within minutes you can start a low-cost monthly subscription. Included in this subscription, you will benefit from both a registered agent and business address, freeing you of the need to source a physical location and your own agent. 
This kind of service is particularly beneficial if you are still operating your business from home, as you probably won't want to give out your domestic address to potential clients; this could violate your privacy and even your security. 
Focus On Long-Term Rewards
While it may be tempting to focus on the here and now when it comes to your business's successes, if you want to ensure the longevity of your venture then you really need to focus on developing a long-term strategy. 
This is where having a thorough business plan can come in handy. If you don't already have one, there's no bad time to begin drawing one up. 
As part of the business plan, you can set some short-term, mid-term and long-term goals that you want to achieve, providing a comprehensive framework for you to follow in the coming weeks, months, and even years.
Emphasize Word Of Mouth
One of the best ways to promote your business is to get your customers to do it for you. Encourage your customers to leave positive reviews and testimonials on your website, and to share their experiences with others on your business's social media pages. 
With so many different businesses to choose from these days, consumers rely heavily on word of mouth, so the more you can persuade your existing customers to share, the better. 
Attract Consumers With Strategic Giveaways
Some business owners may not be too keen on the prospect of giving away their products or services and gaining nothing in return. However, the fact is that offering the occasional freebie is a great way to attract attention and potentially even acquire new loyal customers. 
As long as you are careful and strategic with your giveaways, you won't lose much, and you could gain a great deal in return, so freebies are definitely a growth hack to strongly consider.
Form An Influential Partnership
As mentioned above, word of mouth is a powerful tool for growth, and this particularly applies to influencers. Influencer marketing is an increasingly popular promotional tool in the business world these days, and if you develop a long-term partnership with a particular influencer in your niche, you could reap the rewards well into the future. 
The key to succeeding with influencer marketing is to find a genuine influencer with a large following who has a sincere interest and link to your products or services. They can then proceed to regularly promote your business through their content – using blogs, videos, or images – and their followers could soon become some of your new best customers. 
In Conclusion
As you can see, there are a number of potentially lucrative business hacks you can use to achieve greater growth and productivity. As the saying goes: work smarter, not harder, and you could find new success you may never have expected using these helpful solutions.

HedgeThink.com is the fund industry's leading news, research and analysis source for individual and institutional accredited investors and professionals