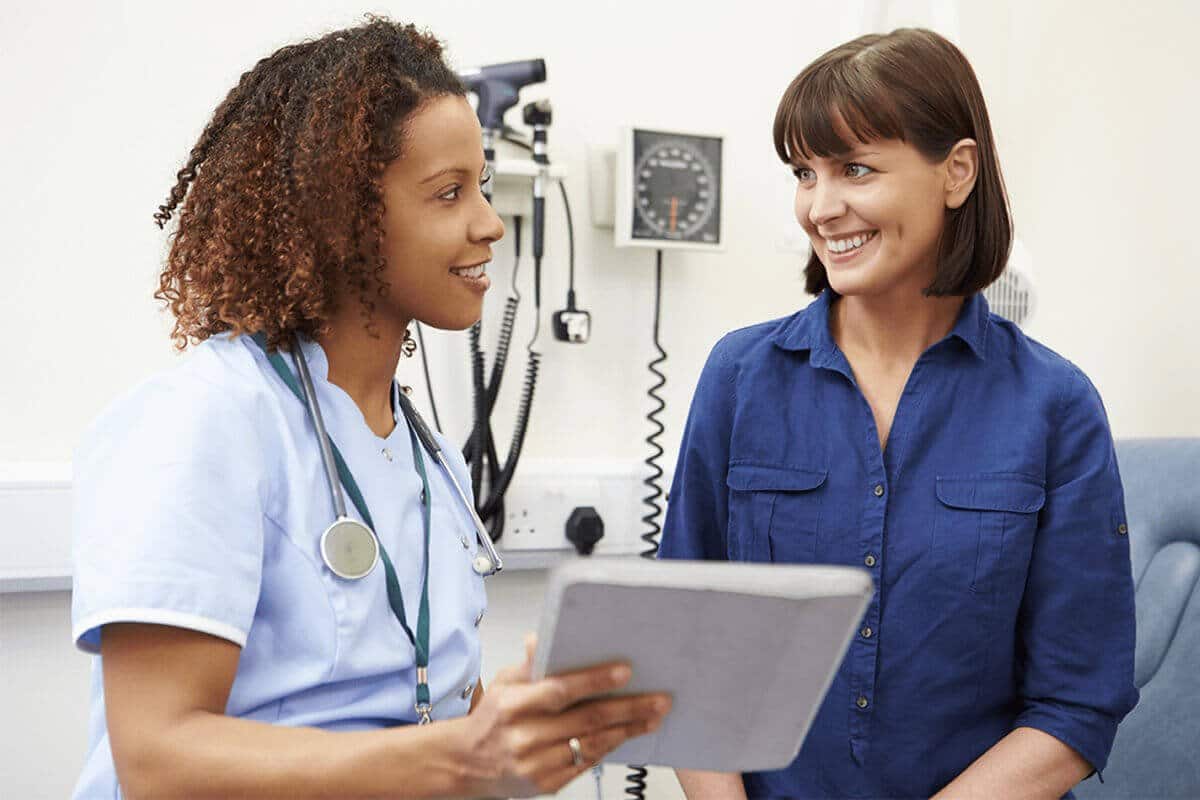 There is a growing demand for nurses in our country. Nurse practitioners are medical individuals that are licensed to access a patient, diagnose and prescribe medication to them. They also order and study laboratory results, conduct counseling to patients and ensure the patients are faring on well.
Apart from a degree and several qualifications from a recognized institution, below are some qualities you must possess to be a successful AANP family nurse practitioner.
The ability to share in someone's agony and being sensitive towards their feelings is what empathy is all about.
A nurse practitioner should be able to put themselves in a patient's shoe and understand their condition from their perspective. They should possess a special awareness of their patients' emotions.
Empathy leads to nurses responding in a manner that shows genuine care about the patient's well-being. It leads them to be compassionate, kind, and understanding. More the reason why empathy is a key characteristic of nurse practitioners
Enthusiasm is a trait characterized by being eager to do something and showing enjoyment while at it. Enthusiastic people are often inquisitive as they want to know more. As such, enthusiasm is an essential trait for nurses.
If you are in the medical field you may have noticed that nurse practitioner students, who are the most enthusiastic and inquisitive, make better nurses as compared to their counterparts. They make it their business to know everything there is to know about their patients, their specialty, and their profession. They are eager to learn and enjoy what they do.
The same applies to certified nurse practitioners.
If you thought creativity only applied to artists, think again!
Creativity is about using your imagination to invent or come up with new original ideas. A creative nurse practitioner has the ability to generate ideas and come up with solutions.
For instance, during an emergency, a nurse should be able to quickly come up with new ideas on how to deal with a patient's condition. They should be flexible and quick at it because, at times, this could be a life or death situation.
Integrity is one universal quality that everyone should possess. It applies to all professions and not just in the medical field.
Integrity shows how honest and ethical an individual is. It also depicts a person's moral compass as well as their level of trustworthiness.
Nurse practitioners should be honest, trustworthy, and ethical in all that they do. This is a trait that should be demonstrated to all patients. It also means knowing your patient's rights and standing by them. It is, basically, putting your patient first.
Another important trait nurse practitioners must possess is tenacity. This is determination and perseverance.
A successful nurse practitioner should be determined and persistently pursue their purpose in life. They never give up on a patient and will do everything ethical in their power, to make sure their patient reaches full recovery; no matter how long it might take.
Another good example of how tenacity applies is where a nurse will fight to have preauthorization of medication from the patient's health insurance coverage.
Interpersonal skills are important to anyone in the customer service field. Nurse practitioners deal with a variety of people; from patients to doctors and other staff members. As such, they should possess great interpersonal skills that allow them to have seamless work relationships with their co-workers.
Besides, a patient will look at a nurse as a friend and doctors depend on nurses to keep them up to par with the progress of the patients. Therefore, nurse practitioners need to balance all these seamlessly and interpersonal skills will help a great deal.
Despite what people might think, nursing is a career that is very tasking. It involves several physical tasks as well as standing for long periods. There are times where a nurse will be required to lift a patient or other heavy objects.
However, nurses are required to have high energy levels throughout her shift. It does not matter whether she is in surgery or doing rounds to check on her patients. She has to be strong and a healthy lifestyle both inside and outside of her work will help in this.
This is an article provided by our partners network. It does not reflect the views or opinions of our editorial team and management.
Contributed content

HedgeThink.com is the fund industry's leading news, research and analysis source for individual and institutional accredited investors and professionals