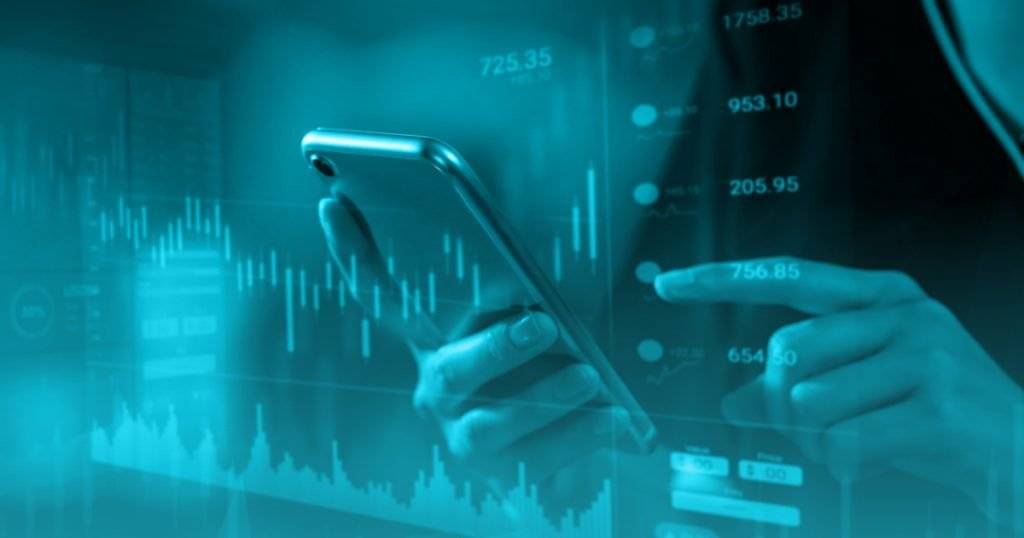 Our previous report had the Fed dominating the week. Last week it was the turn of the BoE and Norges Bank who both surprised by raising base rates 50bps. Inflation remains stubbornly high in the UK and the latest PMI surprise pushed the possibility of 50bps rate rise by the BoE firmly on the table.
The US Dollar finally snapped its losing streak with the DXY gaining 0.6%. For the currency to move higher strong economic data will be needed.
Euro lost ground vs the US Dollar as weakening economic data continues to persist against a backdrop of rising interest rates from the BoE Despite its loss vs the Dollar the single currency had a reasonable week vs other currencies.
For the past few weeks, we have been singing GBP's praises as it continued to move higher against the US Dollar. However, despite the surprise 50bps rate rise the pound lost ground last week. We still believe the long-term rate divergence should continue to support the pound despite a gloomier economic outlook on the horizon.
Commodity currencies gave back all their previous week gains as the Dollar rallied and Oil fell. The volatility in these currencies continued with Aussie ending the week the worst performer. RBA minutes indicated that a hold was considered at the last meeting, raising doubts of the chance of a further rate rise at the next meeting. The AUD was also caught as the proposed Chinese stimulus failed to materialise.
Oil continued to fall but remains in the broad channel highlighted previously. Oil fell 3% to end the week below $70 at $69.50.
The week ahead is quieter with no central bank announcements however we do still have key economic data releases with inflation data from the US, Canada, Australia, and the Eurozone. We also have GDP from the US and UK. This could give further guidance as to how central bank policy makers may react in the coming weeks and months.
Weekly Majors Market Performance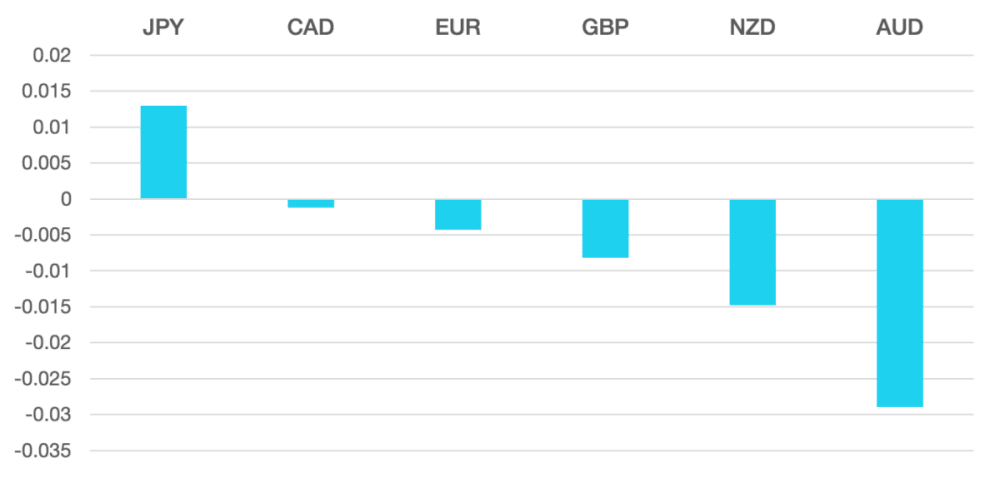 Cromwell FX is a quantitative FX manager offering superior risk adjusted returns. The portfolio is the most liquid pairs . The strategy is fully automated and adhere to strict rick management procedures to control leverage and position limits.
The post Central Bank Action Continues to Dominate first appeared on trademakers.
The post Central Bank Action Continues to Dominate first appeared on JP Fund Services.
The post Central Bank Action Continues to Dominate appeared first on JP Fund Services.