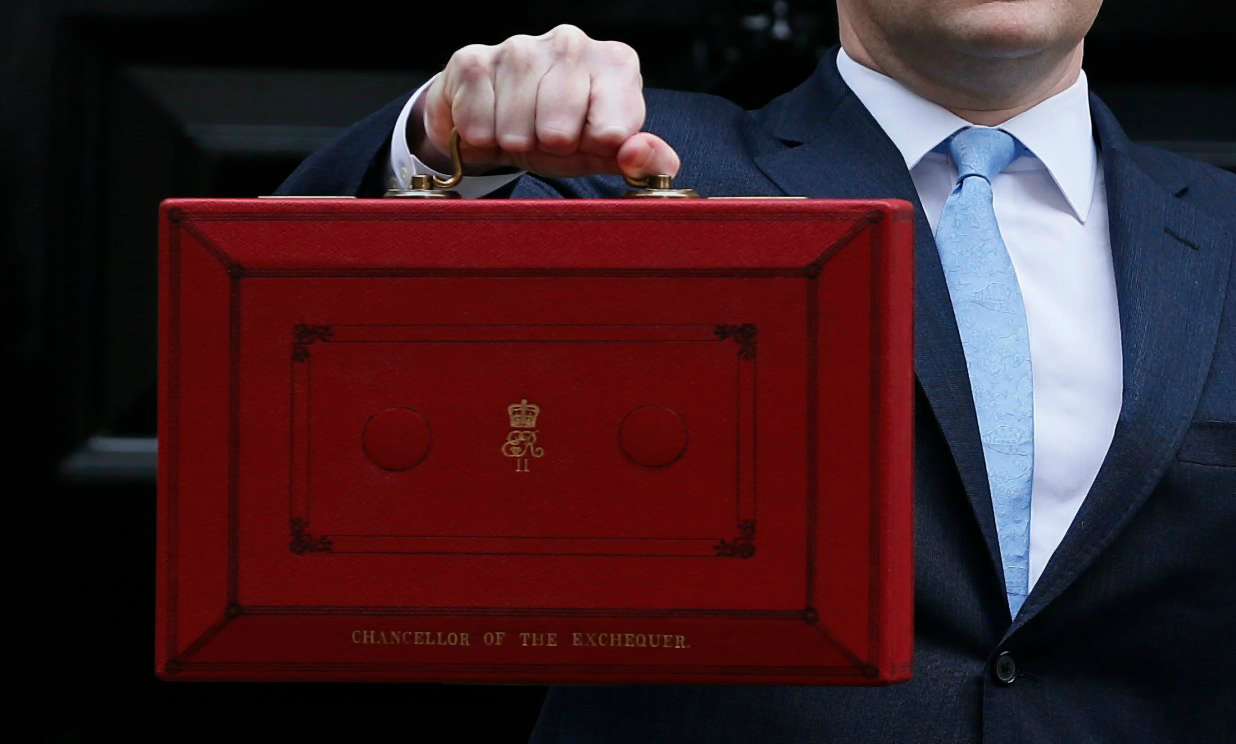 Carillion being forced into compulsory liquidation should "trigger alarm bells" for pension savers across the UK, warns the CEO of one of the world's largest independent financial advisory organisations.
The warning from Nigel Green, the chief executive and founder of deVere Group, comes as Carillion, one of Britain's largest construction companies, which has a number of high-profile public sector contracts and employs around 20,000 people in Britain alone, said on Monday it has "no choice but to take steps to enter into liquidation with immediate effect."
Mr Green comments: "The UK woke up to the news this morning of Carillion being forced into compulsory liquidation.  This should trigger alarm bells for pension savers across the UK as it puts a huge question mark over the fate of yet another major pension fund.
"The government's pensions lifeboat, the Pension Protection Fund (PPF), is now to take over payment of pensions for the company's retirement scheme members.  It can be reasonably expected that those members who are not yet drawing their Carillion pension could now experience a drop of at least 10 per cent to their retirement income.
"Whilst the PPF is an important and valuable support, UK final-salary pension schemes have an enormous deficit blackhole, which raises the inevitable question, 'how many more big hits can the PPF take?'"
He continues: "This deeply depressing, and now all-too-frequent, turn of events should be a wake-up call to pension savers.
"The fact of the matter is that despite rising stock markets and a positive global economic outlook, companies – including some of the biggest brands and household names – are severely struggling to fund their pension funds for a variety of reasons. These include, amongst other factors, falling gilt yields, which have driven up transfer values.  This is good news for those wishing to take money out of the defined benefit scheme, but these larger pay-outs put further pressure on the pension schemes themselves – many of which are already critically underfunded.
"To help avoid unwelcome surprises, I would suggest that pension savers regularly and thoroughly review their pensions to become aware of what could represent a risk to their retirement income."
Addressing pension savers directly, the deVere CEO concludes: "You've prudently put away money throughout your working life in order to be able to enjoy your retirement.  That retirement income is precious.  You should now ensure that you are properly diversified to mitigate any potential risks to that income and take advantage of the opportunities that exist."

HedgeThink.com is the fund industry's leading news, research and analysis source for individual and institutional accredited investors and professionals