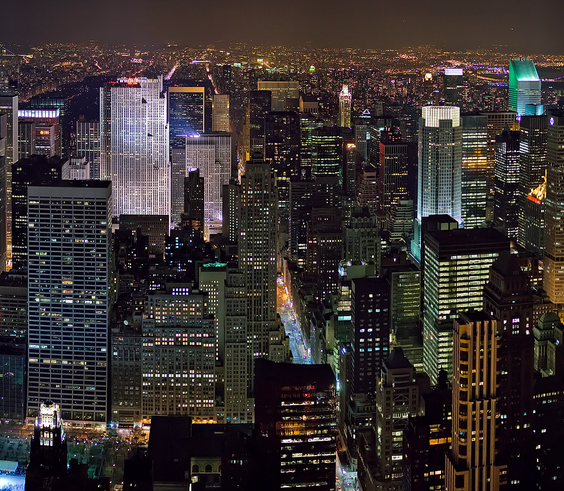 As part of a settlement approved by the Securities and Exchange Commission (SEC) on August 5, 2014, America's third largest bank has agreed to cease selling hedge fund investments to its clients—at least for now. The case stems from bank practices in 2007 related to securities sales and comes almost one year after implementation of the SEC's "Bad Actor" rule. Private investment sales to large institutions are not affected by the agreement.
Part of Fraud Settlement
The cessation of hedge fund sales is part of a $285 million fraud settlement with the SEC over allegations that sales of collateralized debt obligations in 2006 and 2007 led to more than $700 million in losses for investors. The settlement prohibits the bank from selling investments in hedge funds and private-equity funds to its wealthy clients, and in accordance with the agreement, the bank has sent letters to hedge fund firms informing them that it can no longer offer their funds and private equity funds to clients. Until now, the bank has been offering about 40 hedge funds to clients via its private bank which manages $310 billion. The private bank clients are required to have a net worth of at least $25 million.
In 2011, a U.S. District Court in Manhattan originally denied approval of the settlement amount referring to it as "pocket change" for an institution the size of the defendant bank; however, upon reversal of that ruling by the Second U.S. Circuit Court of Appeals, the District Court judge approved the settlement.  Other banks that had entered into similar settlements were not subject to such restrictions because their accords were reached before a change in the law became effective last year.
The "Bad Actor" Rule
Pursuant to Section 926 of the Dodd-Frank Wall Street Reform and Consumer Protection Act (Dodd-Frank) the SEC adopted the "Bad Actor" rule, which it codified under new SEC Rule 506(d) and (e). The rule bars companies or individuals with a "criminal conviction, regulatory or court order or other disqualifying event" that occurred after September 2013 from participating in private offerings. The rule became effective on September 23, 2013.
Efforts to Obtain a Waiver
Despite the settlement agreement, the bank is nevertheless attempting to resolve the hedge fund restrictions by way of a waiver request. The SEC grants waivers so that restricted firms can continue to conduct their pre-restriction business if the waiver is viewed as being in the public's best interest. A typical request argues that the activities for which approval is being sought are not directly related to the activities that prompted the settlement. Recently, some SEC officials have questioned the granting of waivers to repeat offenders.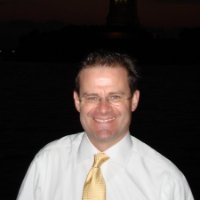 David draws on 20+ years' experience in both legal practice and in business services delivery since his own call to the Bar in 1989. With several years in the startup environment, including as a co-founder in the legal tech space specifically, he brings a unique and timely perspective on the role of data, automation and artificial intelligence in the modern and efficient delivery of services for legal consumers. Having been both a corporate buyer of legal services and a services provider, he identifies the greater efficiency and value that can be achieved in legal operations for corporate buyers especially.
An attorney, David worked for law firms Pinsent Masons and Linklaters in London before moving to New York to join Credit Suisse. As CAO, he helped negotiate & execute the relocation of Credit Suisse into its new NYC global HQ. Subsequently, David directed major global outsourcing, shared sourcing, HR operations & process efficiency initiatives including the digitization of records, the global roll-out of PeopleSoft HRMS & Y2K. David has worked extensively in the UK, US, Philippines, India and China markets in the areas of data management, human resources and business process outsourcing.
Most recently, David has been successfully investing in and serving as an advisory board member of several legal services start-ups including a cloud-based solution for legal process automation and e-filing; and a technology solution for large-scale capture of court and other public data used for litigation analysis, among others.
David graduated from the University of Manchester with Honors in Law and Bar School (College of Legal Education) in London, and has been a member of Middle Temple since 1989. He is the founder and former Chairman of The Global Sourcing Council.
Member: Bar of England & Wales, ABA, NYCBA, ACC, DRI