FinTech Abu Dhabi has announce the patronage of His Highness Sheikh Hazza bin Zayed Al Nahyan, Vice Chairman of the Abu Dhabi Executive Council at ADGM's flagship FinTech Abu Dhabi Festival on 21-23 October 2019. The event is organised by Abu Dhabi Global Market (ADGM), the international Financial Centre in Abu Dhabi, and supported by global innovation platform – Unbound.
FinTech AD is also pleased to announce eight global FinTech Unicorns will be speaking at this year's edition. The gathering of these Unicorns reinforces that Abu Dhabi is at the heart of the FinTech sector and the role that Abu Dhabi plays in the development and sustainable future of the FinTech and financial services economy in the UAE and wider Middle East and Africa region.
The eight Unicorns are:
Policybazzar.ae – An online financial products marketplace
OneConnect – SaaS provider of technology-enabled solutions to financial institutions
OakNorth – A digital lender and credit decisioning platform
Transferwise – An online money transfer service
Airwallex – A provider of smart cross-border payment technology
Checkout.com – A leading international provider of online payment solutions
Greensill – The market-leading provider of working capital finance for companies globally
Kraken – A cryptocurrency exchange
The FinTech C-suite speakers will provide their own unique success stories and geographical perspectives on the FinTech industry. The FinTech unicorns helmed from various countries such as Australia, India, Singapore, the United Kingdom and the United States of America, therefore reflecting the truly global nature of FinTech Abu Dhabi.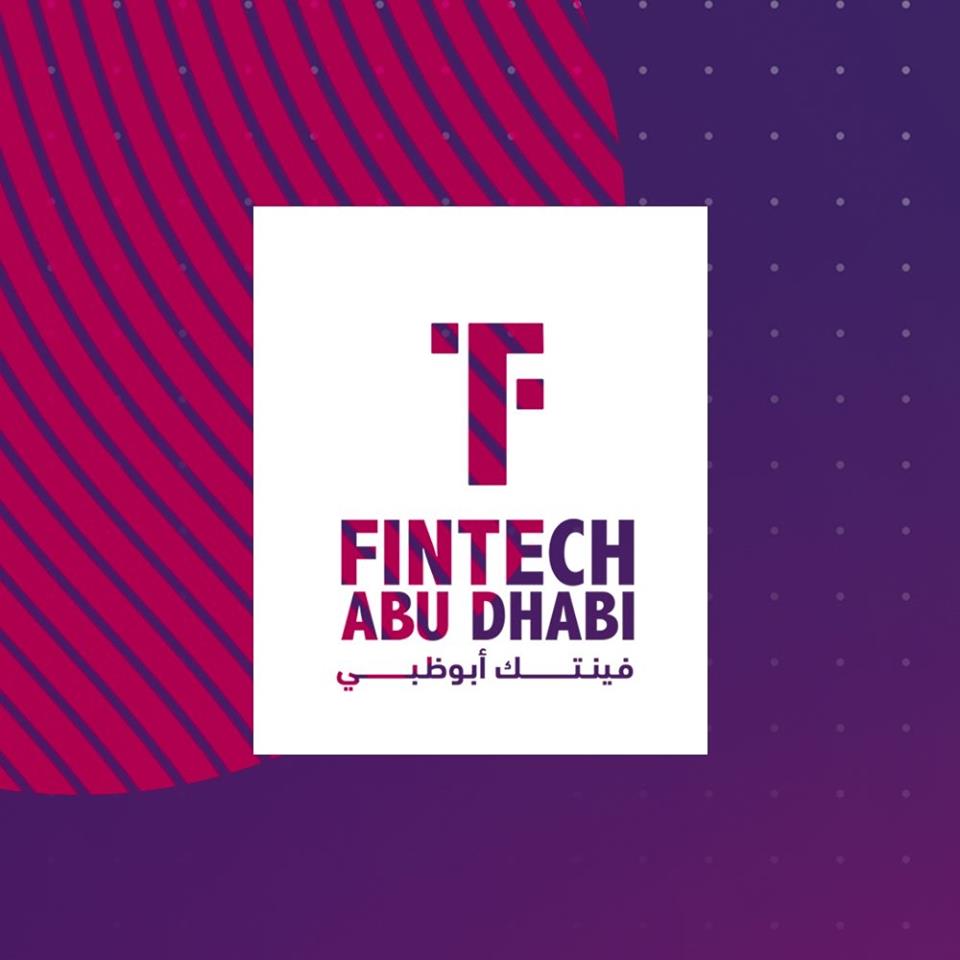 Despite their diverse global heritage, these companies have a shared purpose of helping small to medium-sized businesses grow and scale up. This complements the innovation ecosystem which FinTech Abu Dhabi, in partnership with Unbound, is striving for in Abu Dhabi. Small and medium-sized businesses make up 90% of all businesses in the overall Middle East and Africa and employ 50% of the private sector labour force.
Richard Teng, CEO, Financial Services Regulatory Authority of ADGM, said: "We are very thankful for the patronage of His Highness Sheikh Hazza bin Zayed Al Nahyan of ADGM's 3rd edition of FinTech Abu Dhabi Festival.  This is a significant recognition and testament of Abu Dhabi's ongoing support and commitment to the growth of the startups and entrepreneurial sector in the UAE.   As an International Financial Centre and FinTech enabler, ADGM recognises that Fintech has, and will continue to transform the financial services sector.   We are excited that a strong lead of 8 global FinTech Unicorns C-suites will be present at FinTech Abu Dhabi. We look forward to these trail-blazers sharing their expertise and inspiring our FinTech startups and community with their experiences."
Daniel Seal, Founder and CEO of Unbound, said: "It is fantastic to be able to confirm these speakers from each one of these amazing companies. This global perspective they will be able to share with those at the event really emphasises the notion that innovation and disruption can be found everywhere."

HedgeThink.com is the fund industry's leading news, research and analysis source for individual and institutional accredited investors and professionals