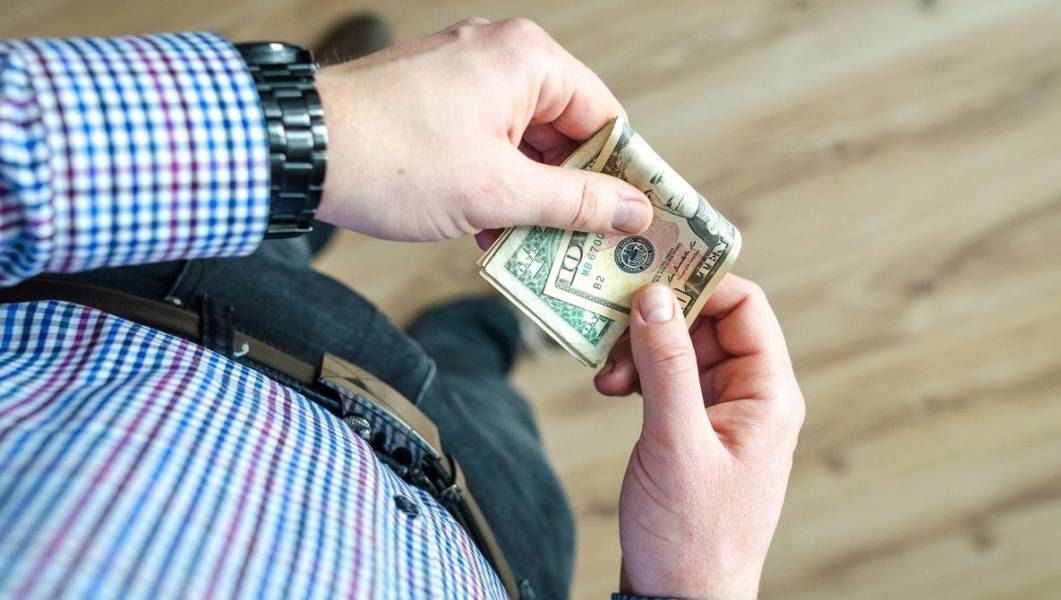 Achieving success as a stockbroker doesn't come easy. It requires an intimate understanding of markets, a keen sense of risk, and a willingness to roll the dice when the time is right. Many people answer the call, hoping to strike it rich on Wall Street, but without the right skills and instincts, most of them don't last. But those who do are well on their way to enjoying professional success and financial security.
Are you one of the are specimens able to carve out a career as a savvy stockbroker? If so, there's no reason to stop. However, you might be struck by the same thing that affects most professionals in most industries: boredom. You want to do something else, but what?
Fortunately, we have you covered. Here are six additional money making opportunities for savvy and successful stockbrokers:
Real Estate
Buying and selling real estate remains one of the best ways to turn a significant profit with minimal effort. However, you must be able to determine the best opportunities across multiple real estate markets. But at the end of the day, it's not much different than buying and selling stocks. With this in mind, stockbrokers looking for something new should seriously consider real estate investment as an additional money making opportunity. The market is hot everywhere, so strike now before things cool down. Or, take your time and wait for prices to plummet to make your move.
Sportsbook Wagers
Most stockbrokers take exception to the comparison between Wall Street and Atlantic City. But let's be honest, the ability to buy and sell the right stocks at the right time isn't much different from knowing which bets to make. With this in mind, successful stockbrokers should consider trying their luck with college football sportsbook betting and similar opportunities. Assessing teams, players, and the odds of winning versus losing is essentially the same thing as evaluating companies, executives, and the odds of profit going forward.
Angel Investing
Are you sitting on top of a hefty sum of money earned by savvy moves on Wall Street? If so, consider using some of that wealth to help small businesses trying to make a name for themselves. Referred to as angel investing, you agree to provide much-needed capital in exchange for a fair piece of the profits. Once again, you're essentially doing the same kind of due diligence you were doing when buying and selling stocks, only this time it's to determine whether or not a startup has the potential to become successful.
Small Business
If you'd rather run a company than sit back and watch, starting a small business might be the right move going forward. While it's a bit different than what you're used to, running a small business boils down to cost-benefit analysis. Your experience as a successful stockbroker was partly due to having an accurate assessment of supply and demand as well as the ability to recognize an opportunity to profit. With this in mind, if you have a good idea for a business, why not make it happen?
Going Solo
Chances are you work for a big brokerage firm. While it might sound like professional suicide, those with many years of brokerage work under their belts might want to think about starting their own independent firm. If you play your cards right, you should be able to get started by having existing clients switch over to your new operation. The profit potential will be greater, but so will the challenge to compete against the more established firms. With that said, boutique brokerage firms need far fewer accounts to survive, meaning there's less pressure to develop a client list longer than a few dozen or so individuals.
Consulting
Successful stockbrokers have talents and skills that others would pay a premium to master. With this in mind, consider becoming an investment consultant. You'll get paid to offer useful tips and advice to fellow brokers as well as individuals interested in getting involved in stock trading.
Becoming a successful stockbroker isn't easy. Those who achieve success are a rare breed. Given your knack for making money, why not consider other money making opportunities out there?

HedgeThink.com is the fund industry's leading news, research and analysis source for individual and institutional accredited investors and professionals