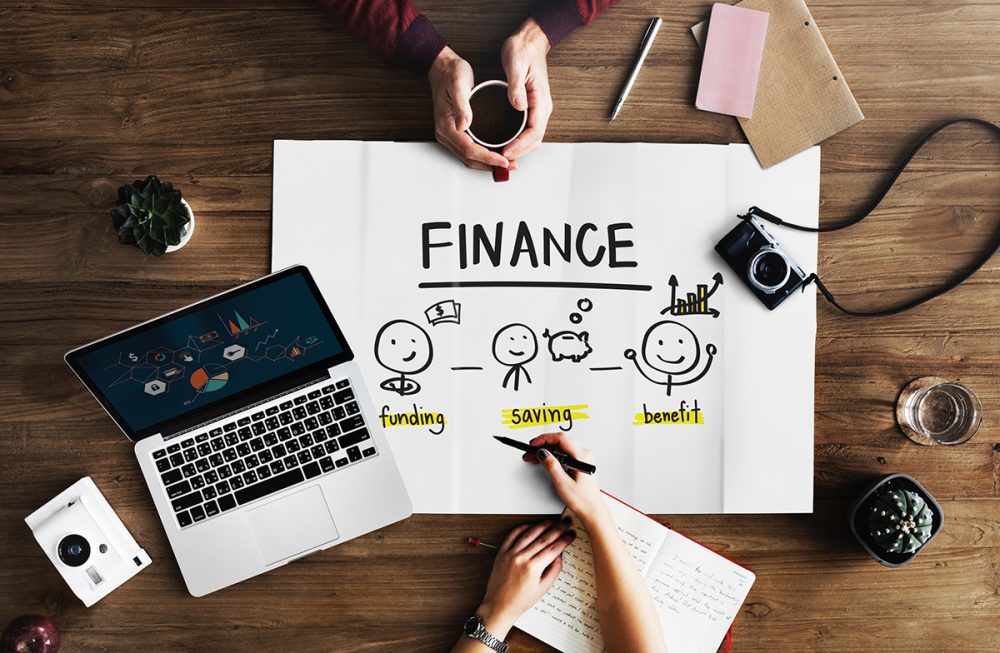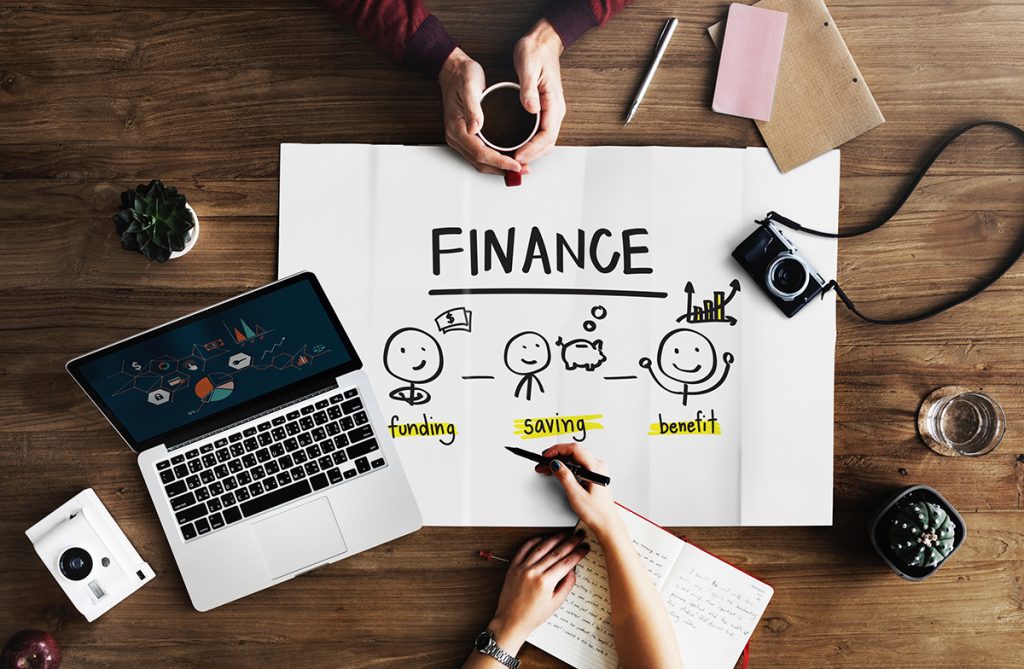 Finding investment advice is quite easy. A simple Google search will bring up an endless amount of information on how to invest. However, finding trustworthy investment advice, that is a bit more challenging.
Because anyone can write something and post it on the internet, it's difficult to determine right from wrong. It doesn't stop there. Not all financial advisors are the same as well. Trying to figure out who and what you can trust can get frustrating really quickly.
When it comes to websites, there are a few obvious things to look at to help you decide if it's trustworthy or not. What are their credentials? Do they have a strong following? Have they been referenced on other top sites? Take a look at this Motley Fool review as an example.
If you're looking for a financial advisor Sydney way, or a financial advisor wherever you are, there are a few things that you should consider. We have five of those points that you'll want to watch out for.
What is Their Compensation?
The compensation of your advisor is an important question to ask. You should always know what the costs are and where your money is going. How much are you paying per transaction? How much does he or she make when you sell a stock? If you cannot get a straightforward answer from your advisor, consider it as a bright red flag.
Is the Advisor a Fiduciary?
If you want a trustworthy and honest financial advisor, then you'll want to ask the following question: Are you a fiduciary?
A Fiduciary is an advisor that is legally obligated to work and act with your best interest in mind. From disclosing fees and conflict of interest, to recommending potential trades, everything your financial advisor does (if he or she is a fiduciary), will be in your best interest.
How Much Time Do They Spend on Each Portfolio?
Although you may want to think that your financial advisor spends all day on your portfolio, we know that isn't true. You won't be the only client your potential advisor has. That doesn't mean he or she is a bad pick.
Ask your advisor how much time he or she will spend on your portfolio and others. Will your portfolio get an equal amount of attention so that it's successful? If you can't get your advisor to answer honestly on how he or she divides up the time, you may want to look somewhere else.
What Are Their Credentials?
The credentials of an advisor is a crucial question to ask. Those credentials will show you that the potential advisor has the training and expertise to understand and manoeuver the stock market, all while giving you accurate advice. If he or she cannot show you any credentials, then you may want to walk away.
What's the Reason for the Recommendation?
Your financial advisor will give you recommendations on a stock, whether it be to buy, sell, or get involved with something else. It's important that you know the reason behind the recommendation. Ask your advisor if he or she would act on the recommendation you just received.
Financial advisors can be very beneficial when you partner with the right one. Spend time comparing different advisors to ensure you're getting the best one for your portfolio.

HedgeThink.com is the fund industry's leading news, research and analysis source for individual and institutional accredited investors and professionals