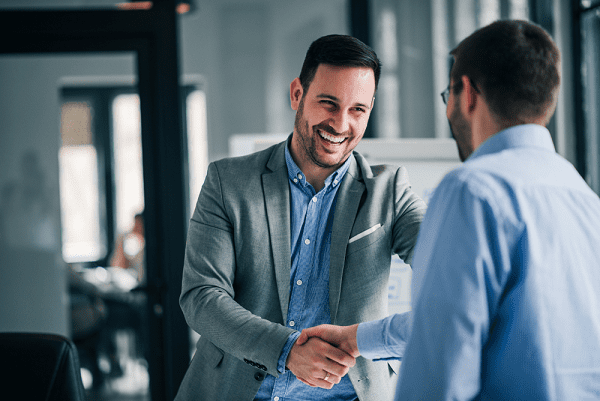 Starting a business can be a rewarding experience, and celebrating a friend or family member who's recently started one can be just as exciting. 
If you're in either boat and are looking for the most useful gift ideas, the following can serve as inspiration for what you might want to get that special someone to celebrate their amazing accomplishment.
1. Stationery Gifts
Every new business owner could use some stationery. Whether they use it to scribble notes, write out a to-do list for the day, or jot down important phone messages, a stationery gift set is a great idea — and something that's both useful and attractive. Get your friend or family member who started a new business venture a personalized gift of custom stationery that matches their personality or brand. You might even want to take a look at their website or social media pages for inspiration.
2. Photo Calendars
A photo calendar is another great gift idea for anyone who has recently started a business. You can use pictures of you and your friend or get some family photos by asking someone else in their household for photos (if you don't already have any). Then, print up a photo calendar and gift it to your friend or family member with the new small business.
3. Monogrammed Bags
Business owners are busy enough without having to worry about whether they're leaving something important behind when they're on the go. That's why a monogrammed bag is the perfect gift for the business owner who's always on the move. It'll help them bring everything they need with them, whether they're on their weekly trip to Staples or are just running errands for the household. Start browsing in stores or online for monogrammed bags for your friend or family member.
4. Subscription to a Business Service
Having a friend with a new business venture likely means they could use a subscription to a business service that can help them grow their company. For example, perhaps your friend wants to start an email list and needs a platform to do so. You could get them a yearly subscription to an email service provider like Constant Contact or ConvertKit. Or if your friend or family member needs an upgrade to the newest version of Microsoft Office, you could get them a subscription as a surprise.
5. Massage Chair
Business owners are under a lot of stress, especially during the first year when they're trying to figure out how to run the show most effectively. As such, a massage chair is a great gift to help them unwind after a long day. Find one within your price range that you think would be best for your gift recipient. Think about the features they would enjoy and go from there. You might just find a diamond in the rough.
Gifting a New Small-Business Owner
If you want to support a friend or family member in your life who recently started a new business, any of the above gifts would be useful in helping them stay organized and run their business more efficiently. You can even check here for high-quality gifts for men that any man would enjoy! So, start shopping for a gift you think would be most useful for the new small-business owner in your life.

HedgeThink.com is the fund industry's leading news, research and analysis source for individual and institutional accredited investors and professionals